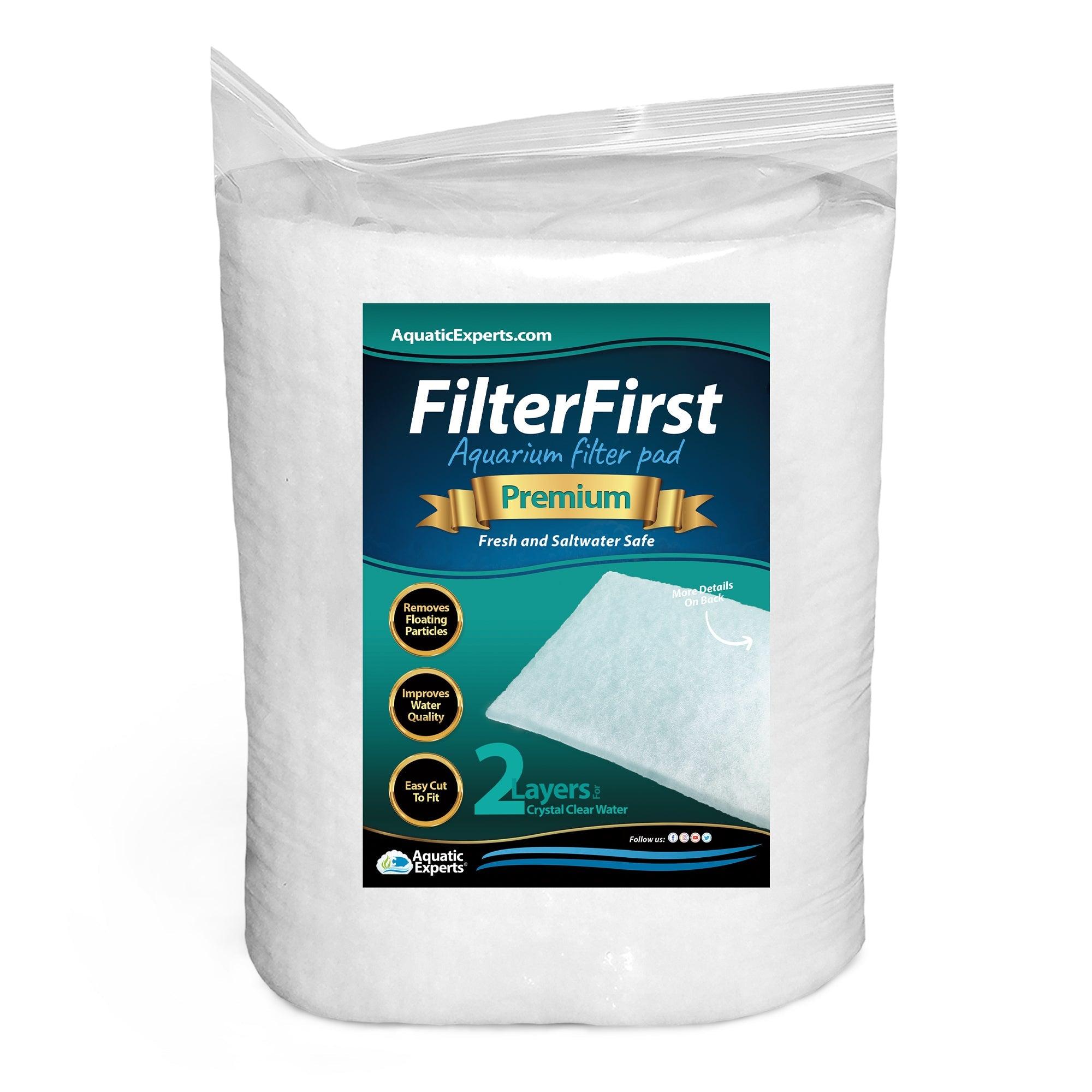 Experience crystal clear water and healthier, more vibrant fish. Our filter media rolls are made with high quality and durable material and they will improve your water quality.  Avoid having to clean your filter media when it's time to change it, by just replacing this roll of media. See the difference with this innovative filter media roll! For the best price on premium, dual density filter media rolls, order from Aquatic Experts today!
Classic Bonded Aquarium Filter Pad - Blue and White Aquarium Filter Media Roll Bulk Can Be Cut to Fit Most Filters
The Classic blue and white bonded filter pad are a popular multipurpose filter media perfect for freshwater or saltwater aquariums. Made in the USA, you can easily cut our filter pads to fit most filters. We designed our Classic blue and white bonded filter pad to be multipurpose. It can be cut to fit almost any filter and can also serve as both a mechanical and biological filter—saving you time, space, and money in the long run.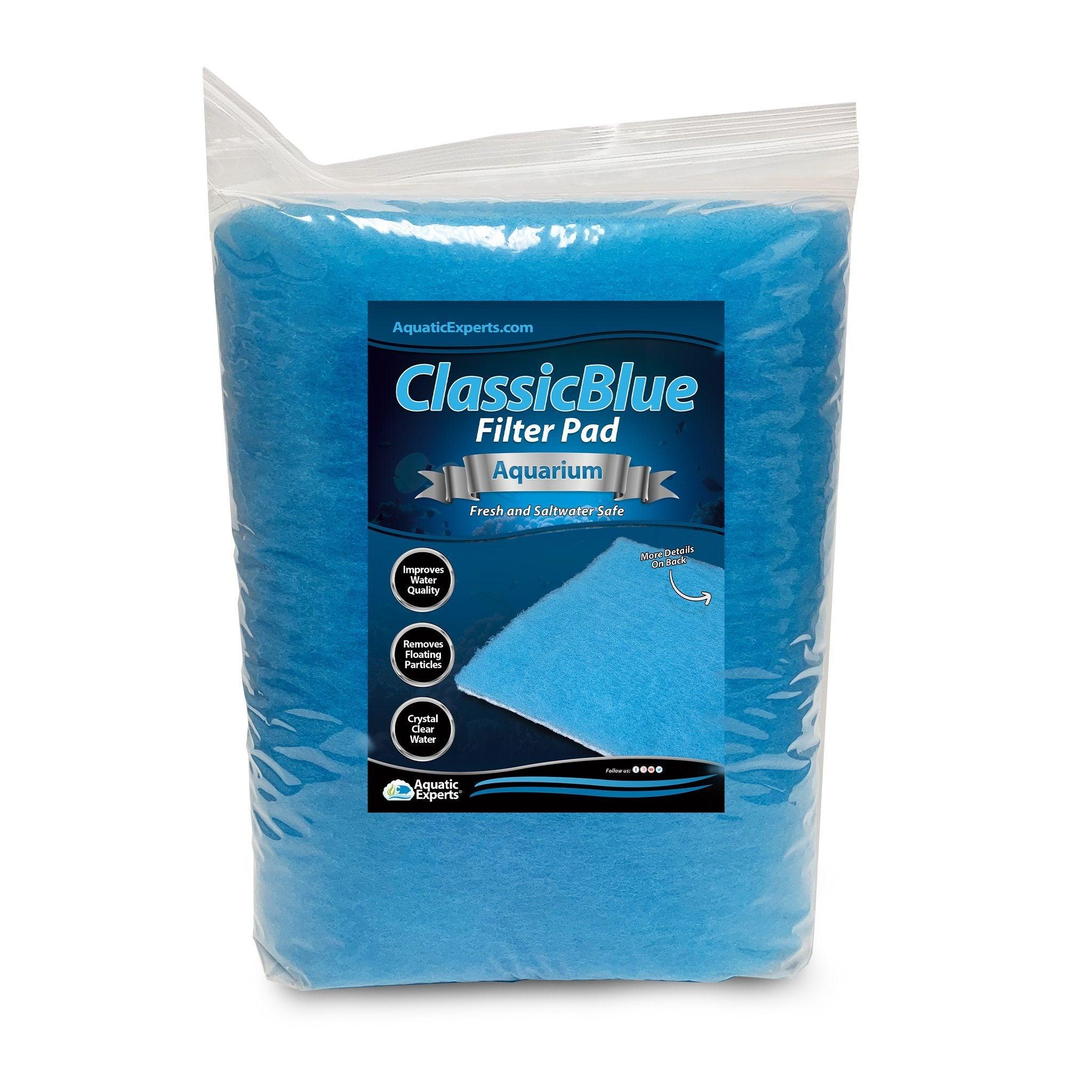 Polishing Filter Pad - Superior Polishing Pad for Fresh Water & Saltwater Fish Tanks and Terrariums
Keep your aquarium clean and your fish healthy by using Aquatic Experts' Polishing Filter Pad. Its dense fiber network filter pad that traps large to very fine particles floating in your freshwater or saltwater aquarium. The filter pad can easily be cut to size and does not require pre-rinsing before use. Order your polishing filter pad today!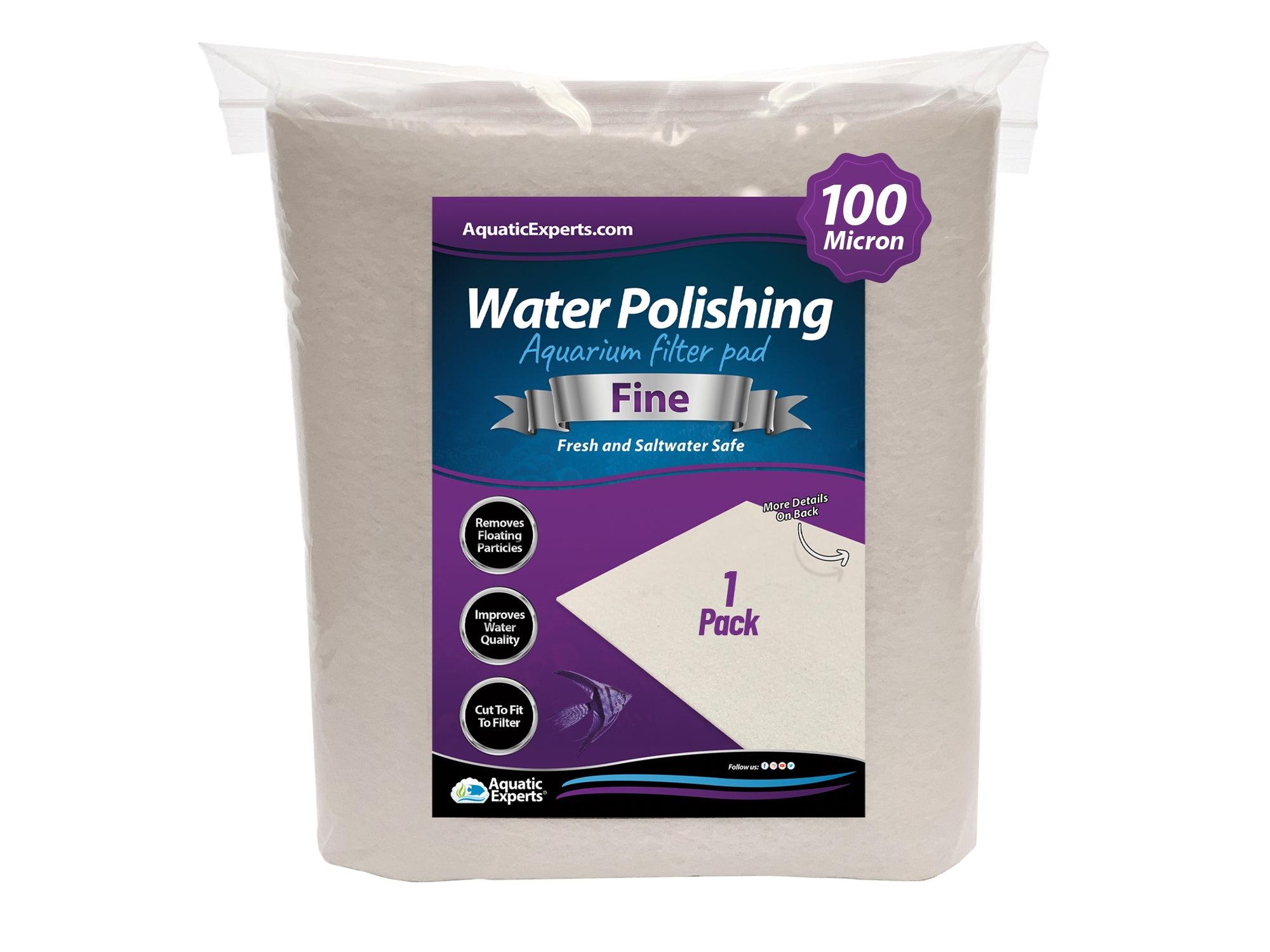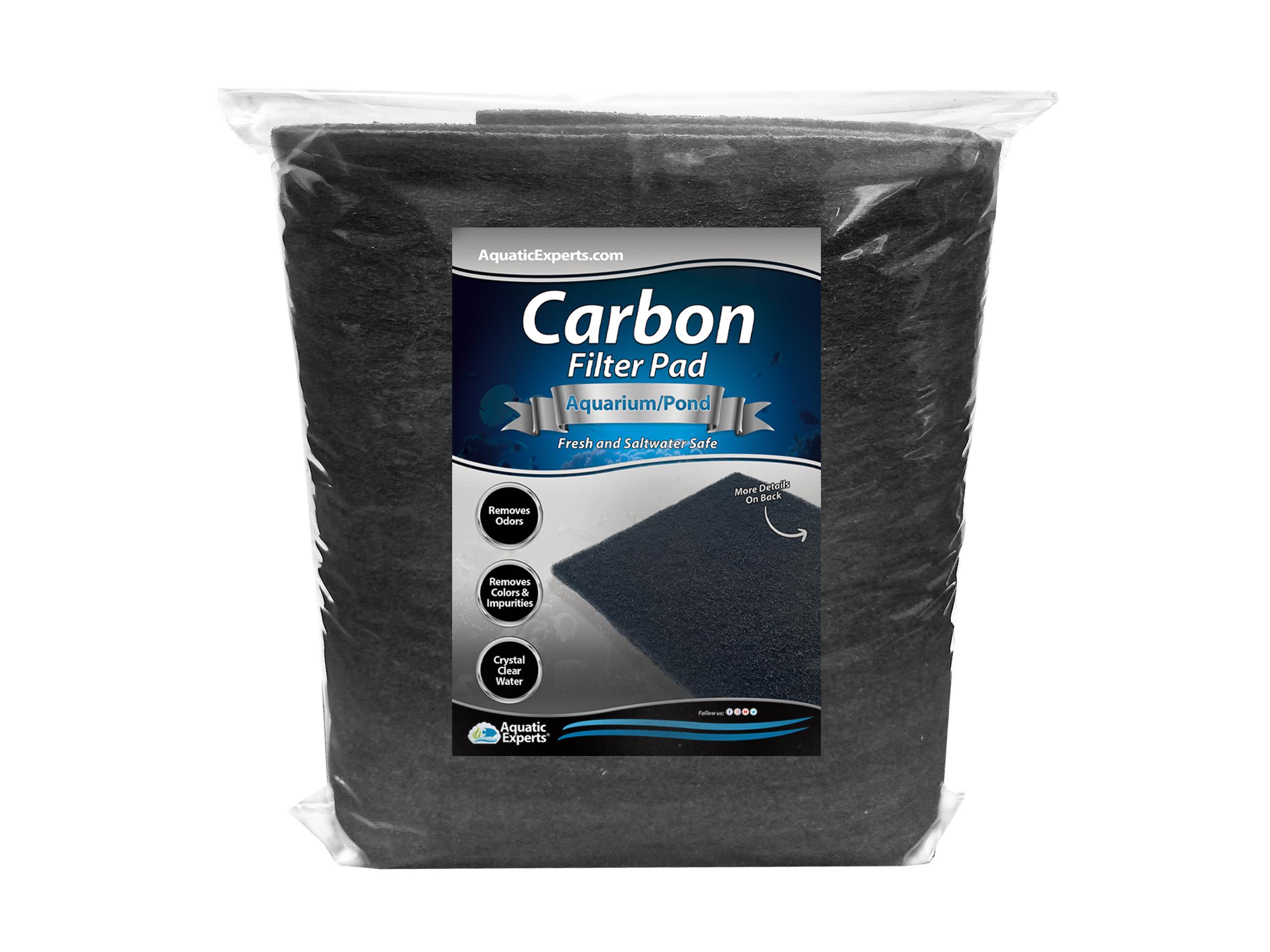 Aquarium Carbon Pad - Cut to Fit Carbon Infused Filter Pad Media for Crystal Clear Fish Tank and Ponds
Do you have a fish tank or pond? If you're dealing with a smelly fish tank or pond, we can help. Our activated carbon filter pads are an easy and affordable way to get rid of the bad smells and restore your aquatic environment to its former glory. Order your activated carbon filter pads today!
Aquatic Experts Aquarium Filter Sponge, Biological and Mechanical Aquarium Sponge Filter Pad for Clear Water
Looking for a durable and safe sponge filter? Our sponge filters are not only durable but also easy to clean. They are perfect for anyone looking for an affordable and reliable way to keep their fish or terrarium healthy. Our SpongeFirst sponge filters are made with dense, non-toxic foam that is safe for both fish and plants. The pads are also tear-resistant, making them easy to clean and reuse. Order a SpongeFirst filter today!