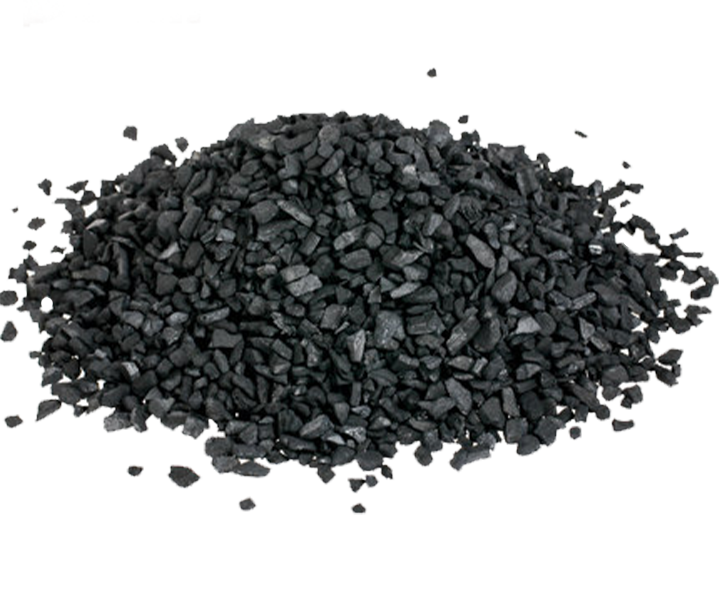 Almost every aquarium uses activated carbon in some form. Activated carbon sucks up pollutants in the water, especially organic waste, so you can remove them when you throw away the carbon. Most of the time you'll see activated carbon as granules or pellets, which can be messy and often need a separate bag to hold them in. We here at Aquatic Experts wanted to offer a product easier to use, so we have carbon infused filter pads!

Our Carbon Filter pads are made out of a tough latex fiber mesh coated in activated carbon. The carbon is bonded to the latex with a special adhesive that is completely waterproof and durable. They work just like granulated carbon to remove unwanted chemical waste. Once the carbon is exhausted, simply throw away the pad and cut a new section for your filter!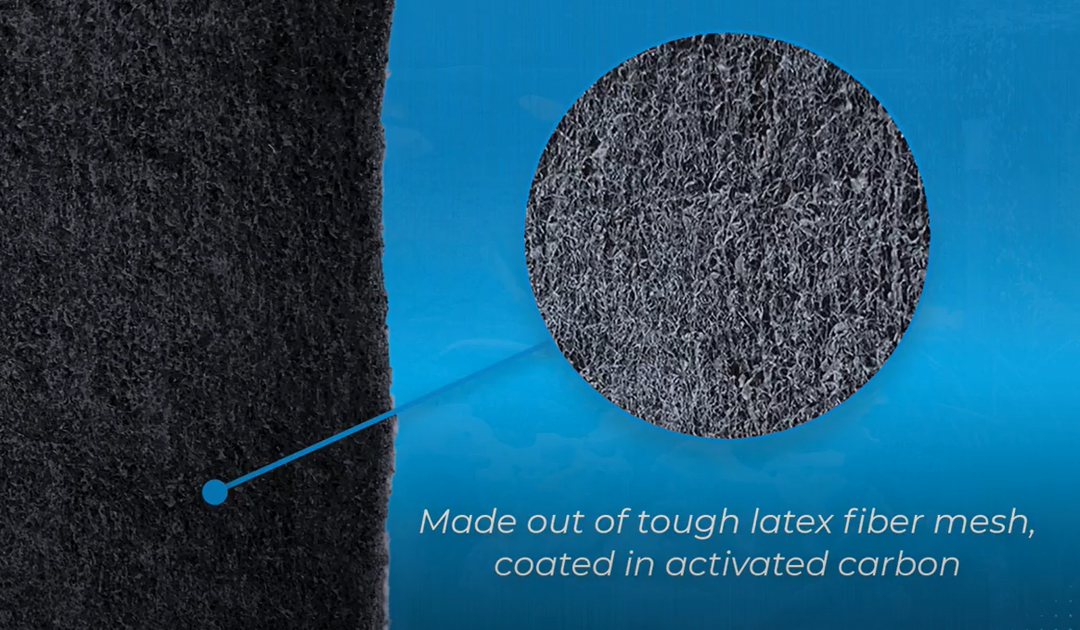 They're super easy to use, too! To start, mark a template on some cardboard or foam board. For this video, we're using a canister filter and our pad needs to fit inside this tray. Once it's traced out, cut out your template and trim it if necessary. Don't worry about getting it perfect - you can squish the filter material a little bit to make it fit. Hold onto this template to make it quick and easy to cut new filters when you need them.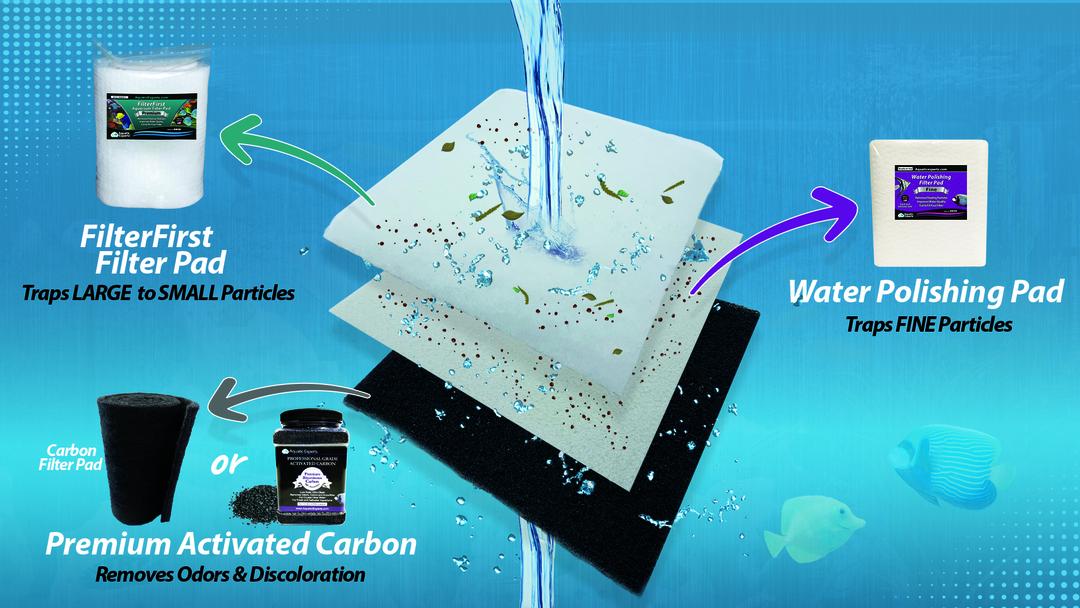 Although they can be used for mechanical filtration we do not recommend it, as this will clog the carbon quickly. To keep the carbon filter pad clean, layer a mechanical filter pad to catch debris first so the carbon can do its job to remove chemical waste products. Our carbon filter pads work perfectly with our Premium Dual Density filter pad!
At Aquatic Experts, we want your aquarium to look great. We're confident that our products will make that happen and make it easier for you!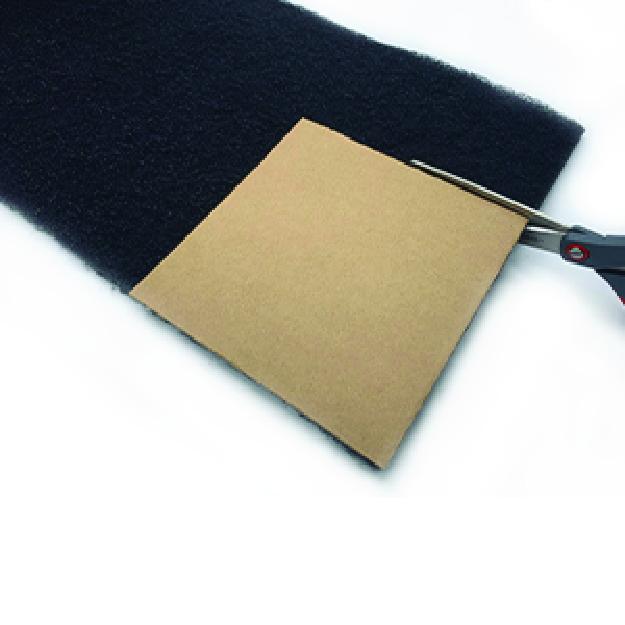 The carbon filter pads can be CUT & SHAPED TO FIT VIRTUALLY ANY FILTER. They work well in freshwater and saltwater aquariums and even ponds. Whatever filter you use, the carbon filter pad will work for you! Buying in bulk WILL SAVE YOU EVEN MORE MONEY over purchasing ready-made pre-cut filter material. Carbon pad measures 10.5" x 36" and 3/8" to 1/2" thick.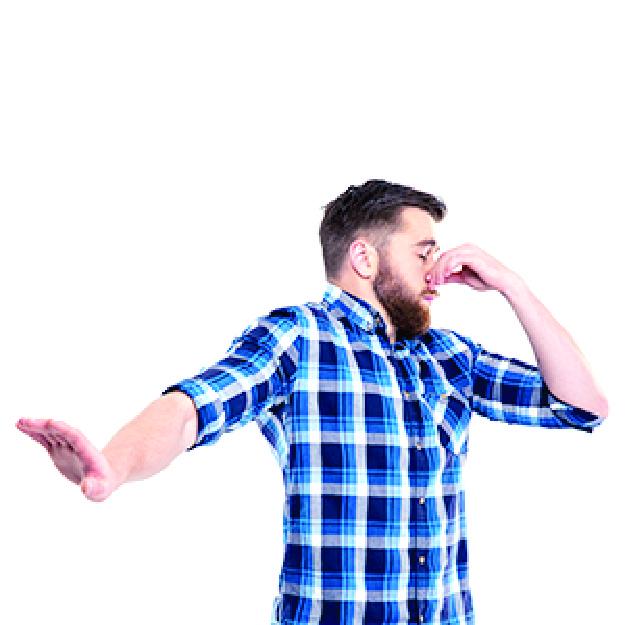 Activated carbon, also known as activated charcoal, removes foul odors from aquarium and pond water LEAVING A CRISP CLEAN SMELL. The thin carbon coating creates a large surface area for the carbon to trap and remove water discoloration, residual medications, toxins, pollutants, and more to keep your water crystal clear.