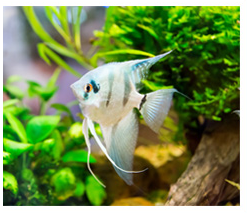 ClasicBlue is a multipurpose mechanical filtration solution. Its durable weave is tight to capture waster and open enough to allow high water flow 
ClassicBlue reduces nitrates by trapping organic waste before it can break down in your aquarium.
ClassicBlue provides an additional refuge for vital nutrifying bacteria. While most bacteria live in the gravel and other filter material, the large surface area of ClassicBlue is another place for the beneficial bacteria to stay.
ClassicBlue is a cheaper alternative to expensive filter cartridges; AND, it tough, durable design makes it stronger than other filter floss material. 
ClassicBlue is easy to cut into whatever shape is needed to fit your aquarium filter. It will work in most traditional hang-on-back filters, canisters, and sumps.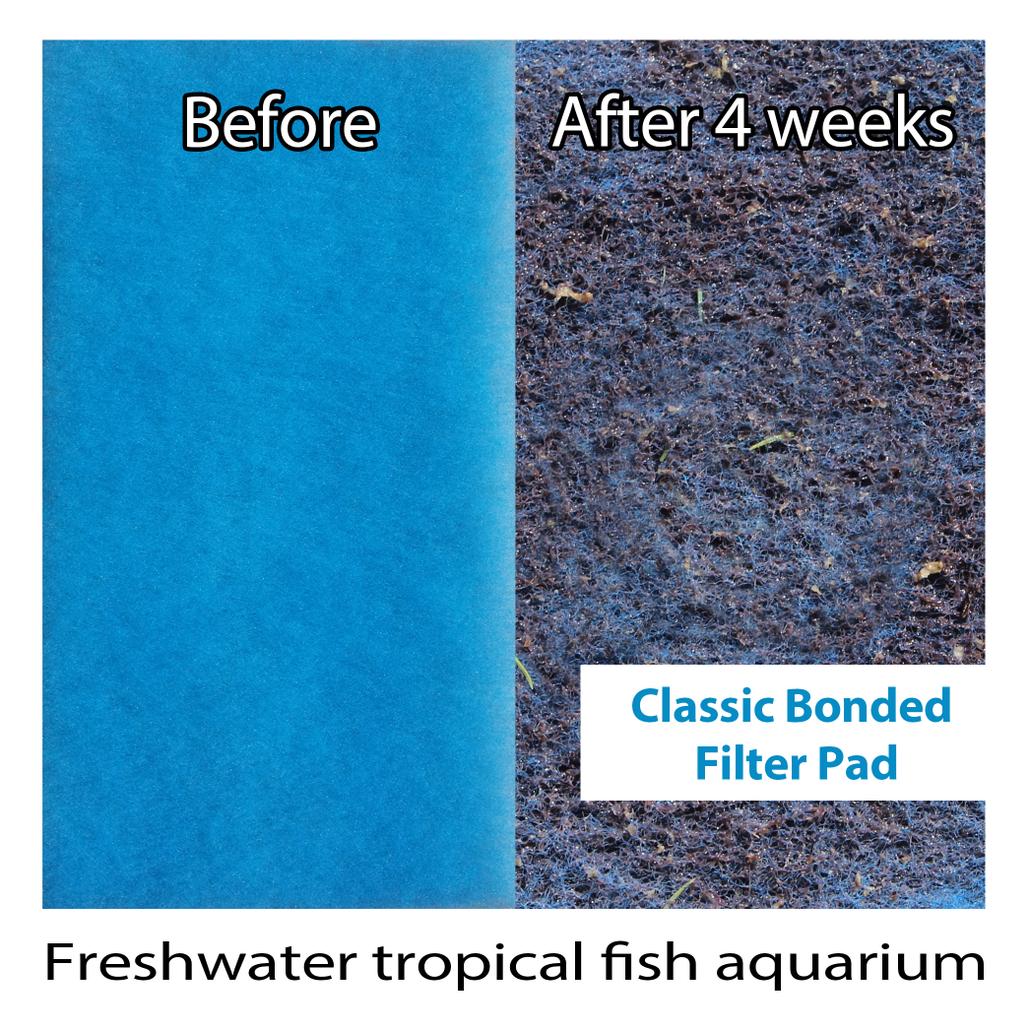 Improves Water Quality
Our filter floss aquarium pad traps uneaten food, waste, decaying plants, detritus, and other coarse to small floating particulates from the water. Changing filter media regularly will increase water quality by removing solid organic compounds before they continue to break down and add more nutrients (which can increase algae growth) to the water in your fish tank.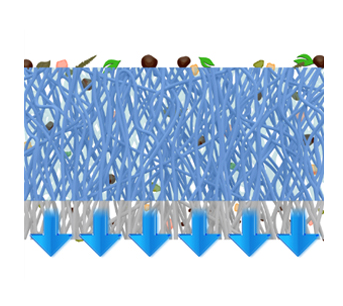 Open Fiber Construction
Our classic blue and white bonded filter pad is a perfect filter media for freshwater or saltwater aquariums. The filter pad's resilient fibers trap floating debris to help keep your aquarium water crystal clear; the open fiber construction promotes water flow and prevents premature clogging.