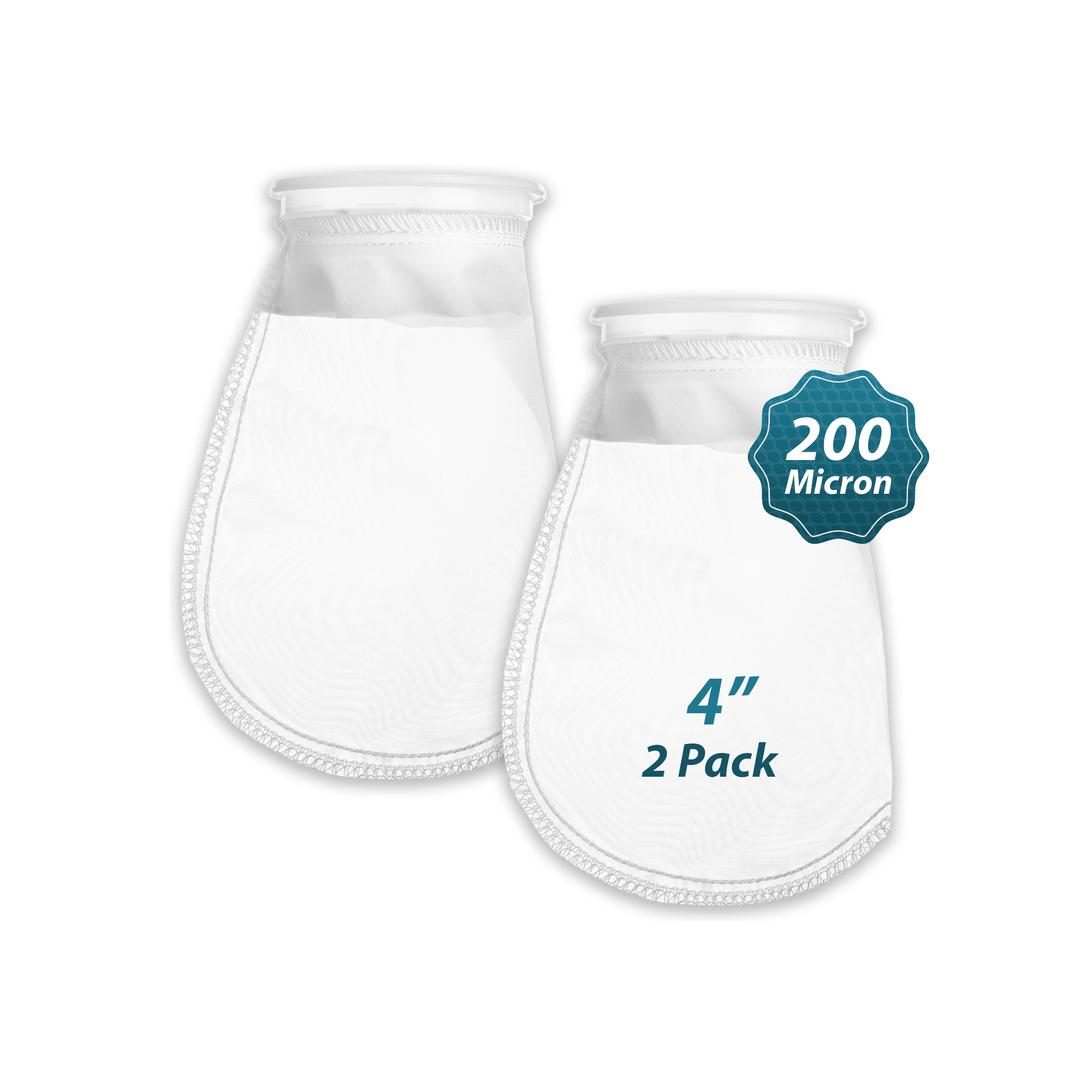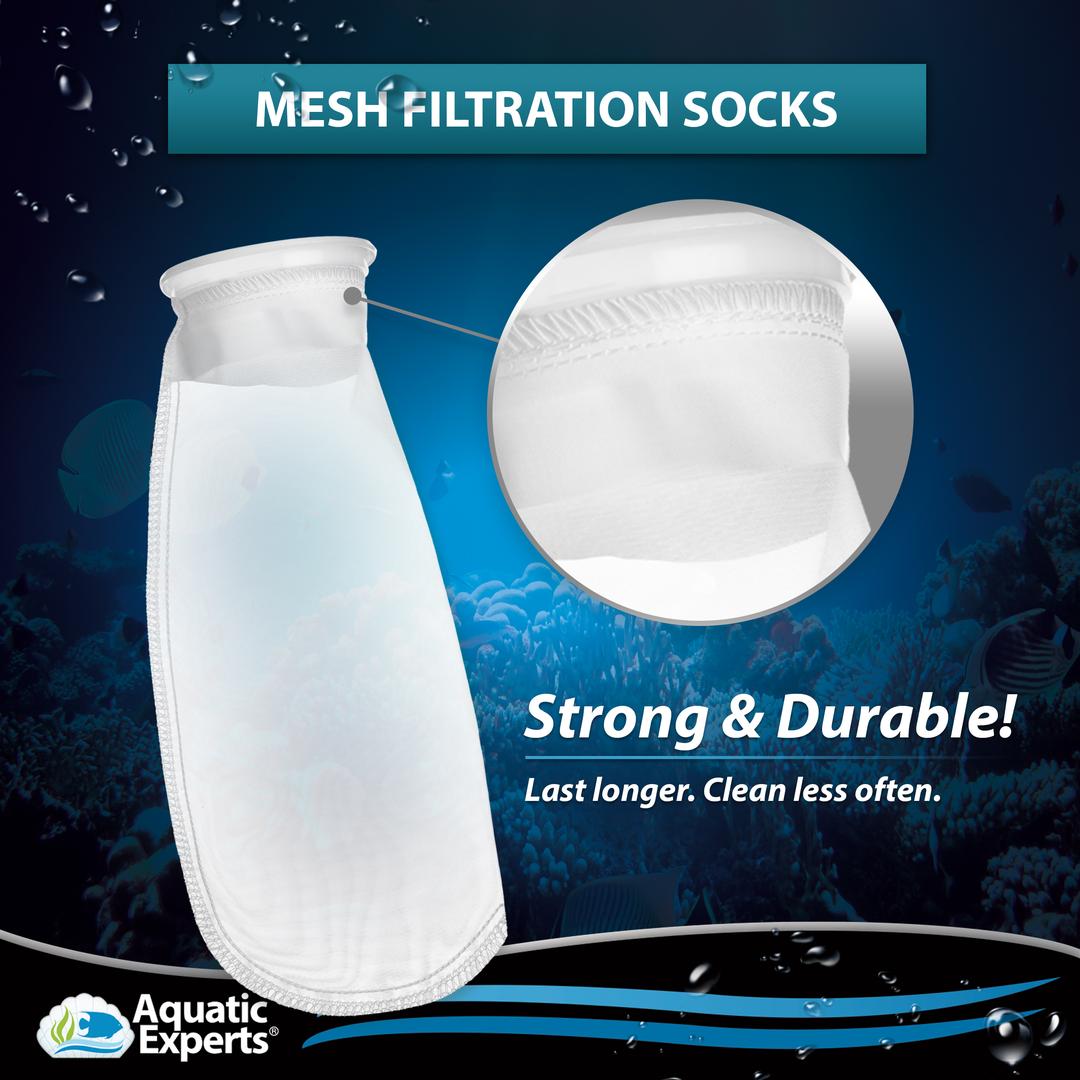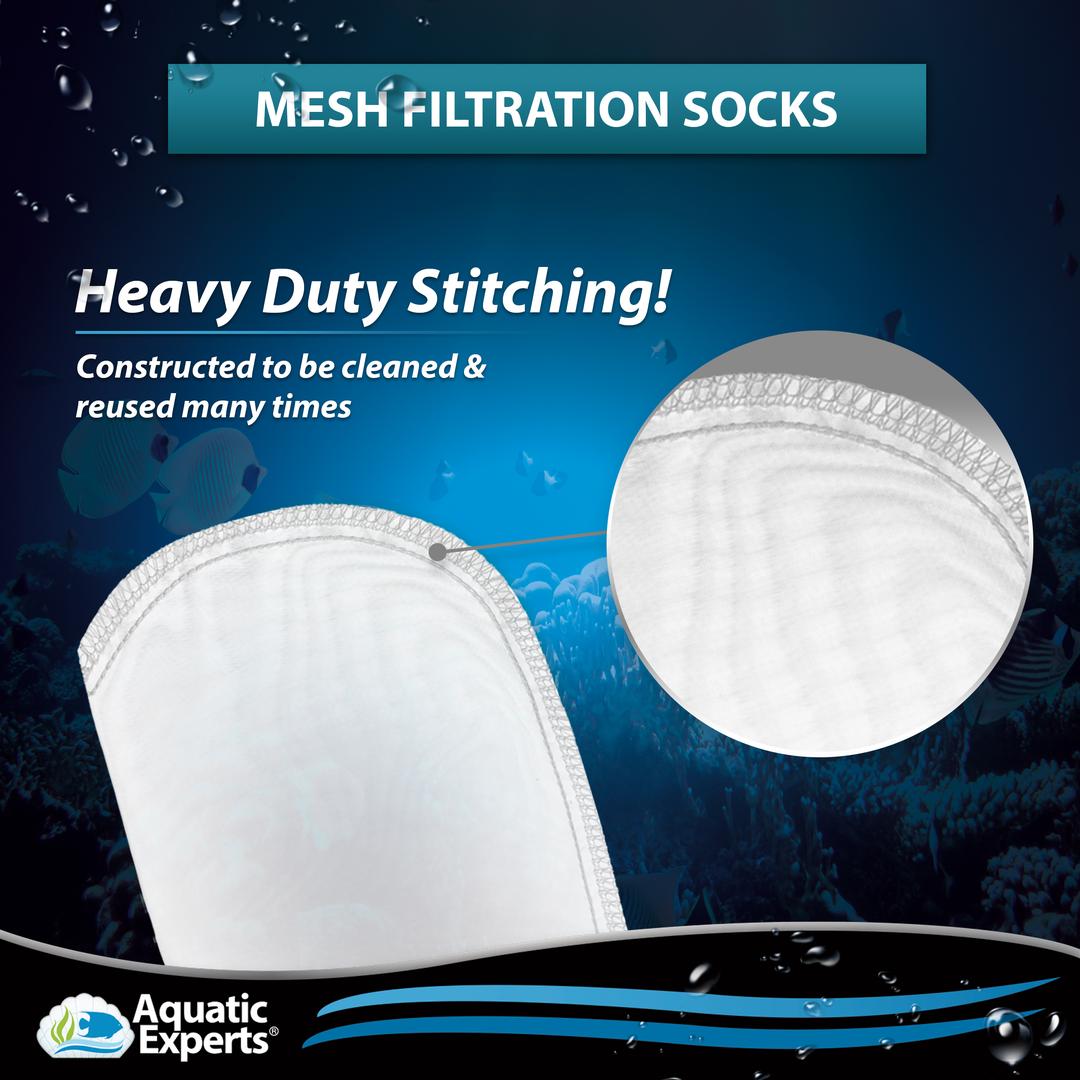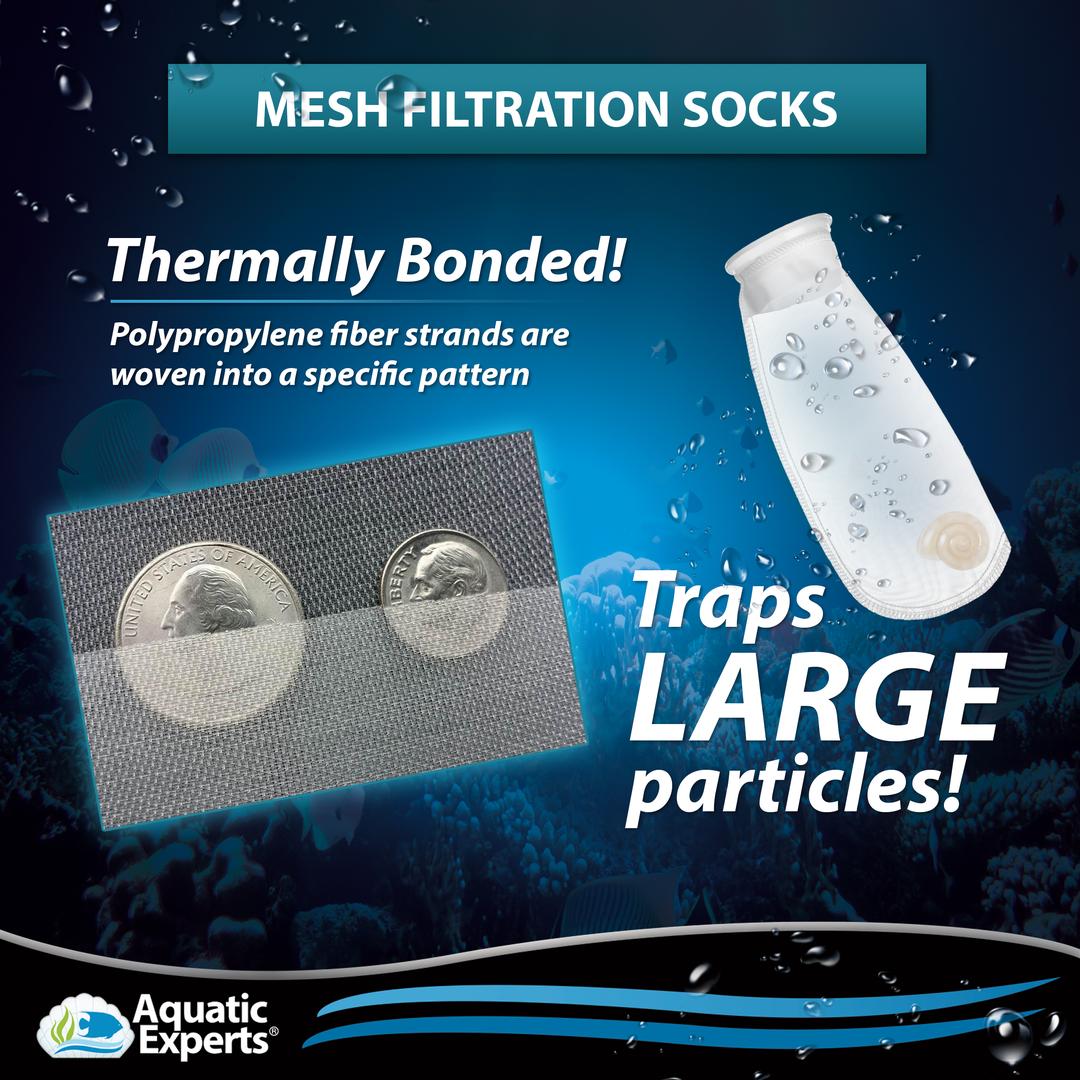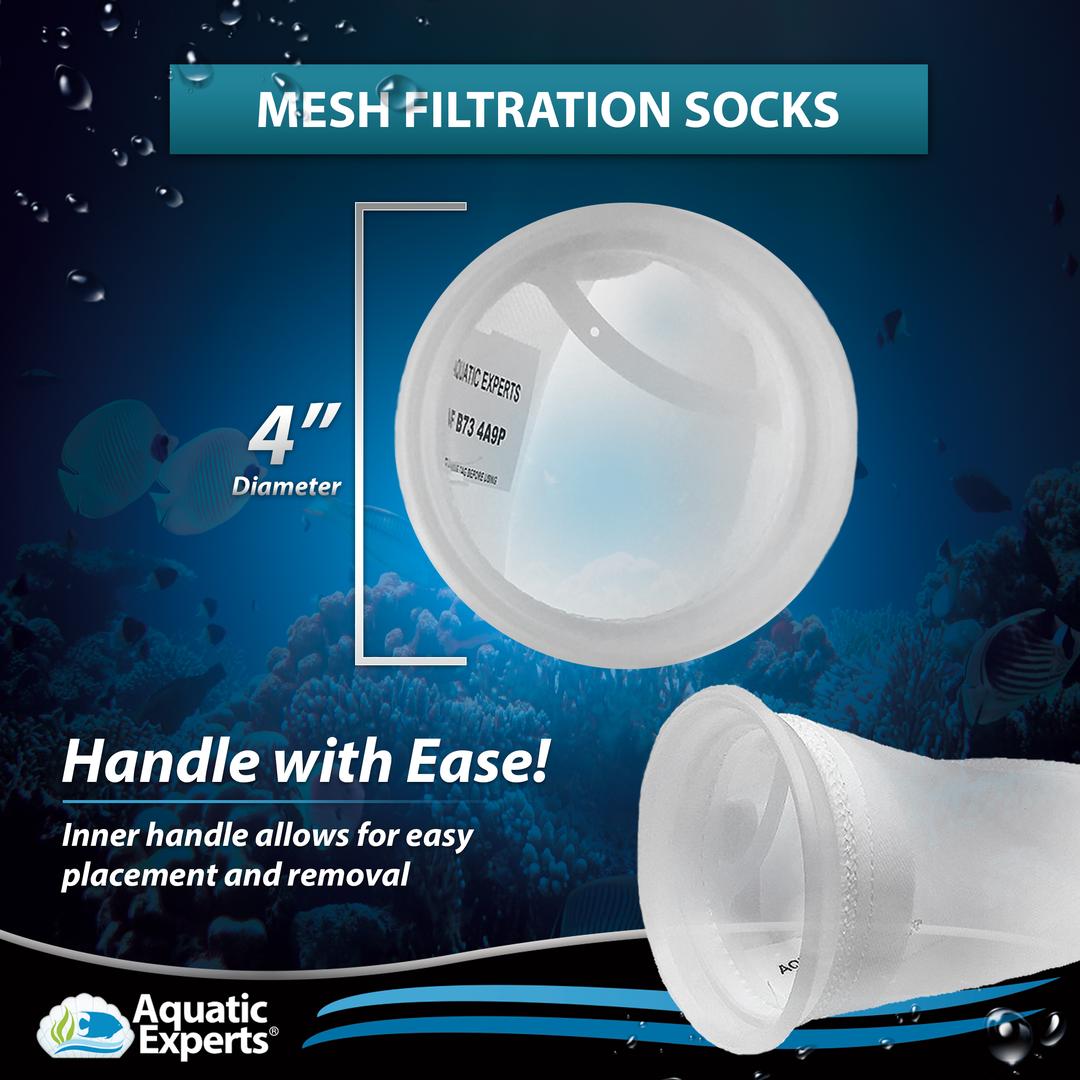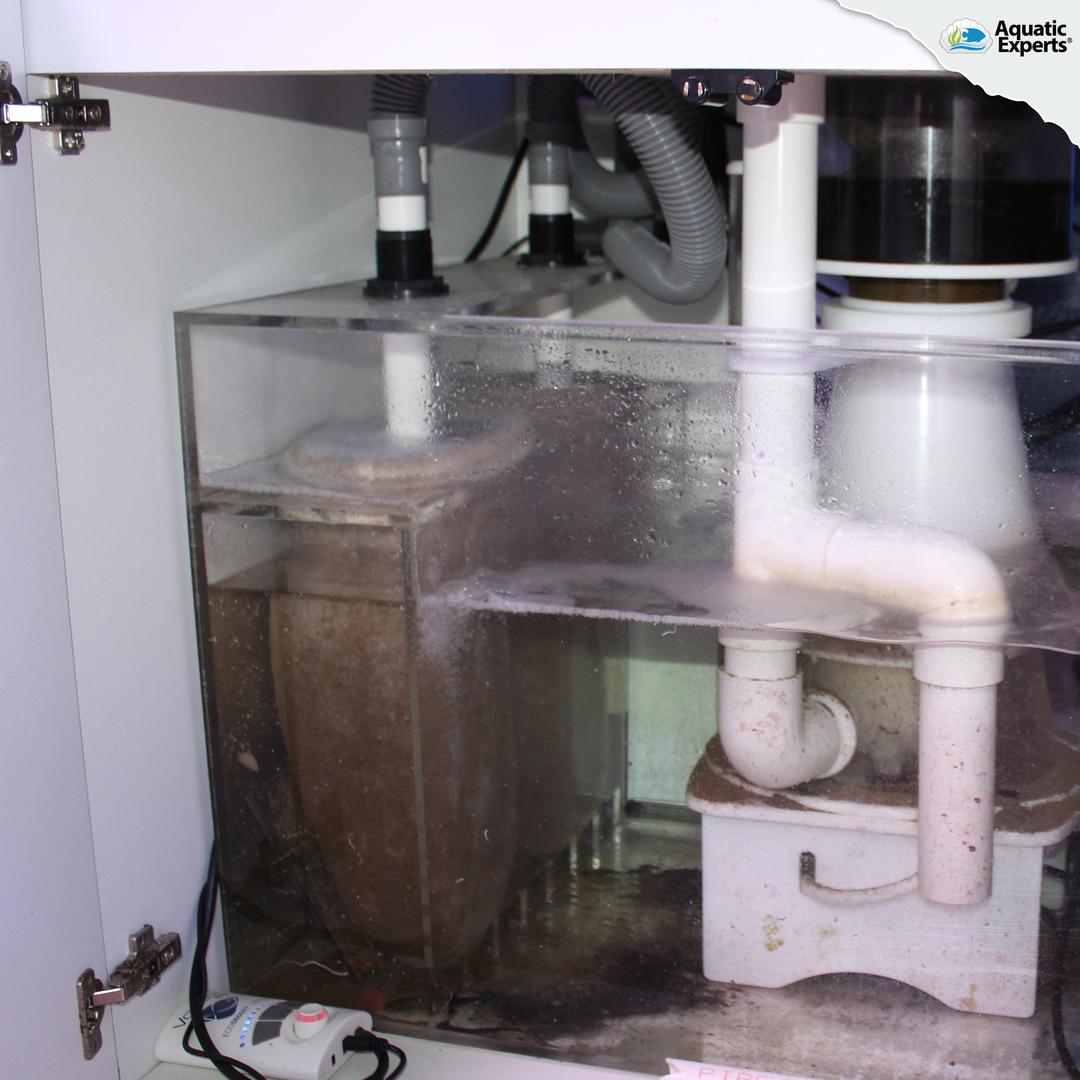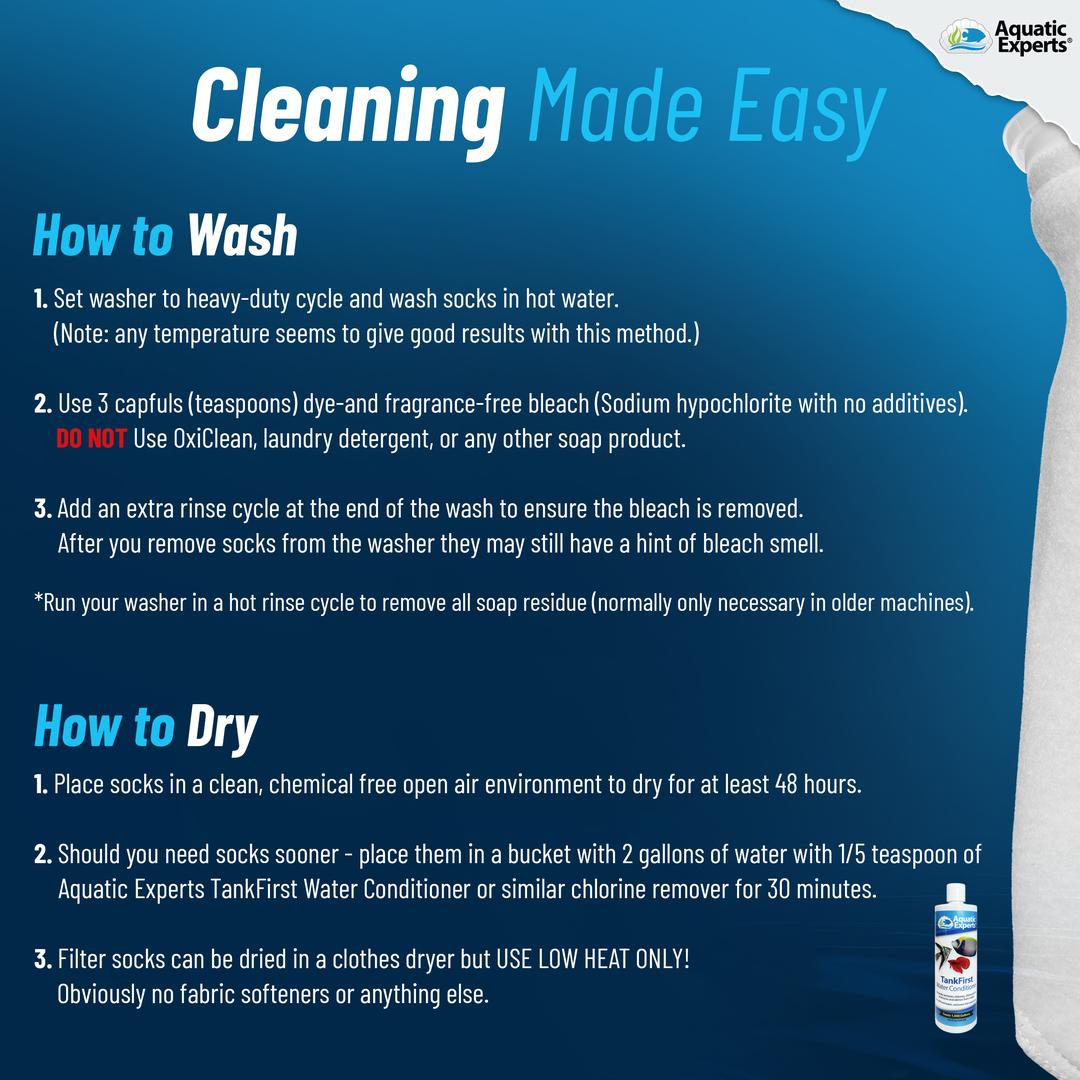 Aquarium Mesh Filter Socks - 4 Inch Ring, 200 Micron, Custom Made, Made in the USA
& Free Delivery in the USA
100% Money Back Guarantee
Frequently Bought Together
TRAPS LARGE PARTICLES - Our 200 micron mesh filter socks have an open weave pattern designed to trap ONLY larger particles, snails, fish and other items. 200 micron mesh socks are unlike 200 micron felt socks, which trap large to fine debris floating in the water. Trapping only larger particles means these socks will LAST LONGER AND NEED TO BE CLEANED LESS OFTEN than felt socks.

HIGH QUALITY - Polypropylene fiber strands are woven into a specific pattern and are thermally bonded to create a STRONG, DURABLE MESH SCREEN, heavy duty stitching is then used to create a long lasting filter sock. THESE DO NOT FIT RED SEA FILTERS.

EASY TO CLEAN AND REUSE - Our HEAVY DUTY MESH FILTER socks are constructed to be cleaned and reused many times. They can easily be rinsed in a sink, or for a more thorough cleaning, they are TOUGH ENOUGH TO BE CLEANED IN A WASHING MACHINE. Just follow our cleaning steps.

SPECIALTY SOCKS - Mesh socks are for hobbyists who want to keep snails and other larger size items from entering their pumps and want to clean their filter socks less often. Since mesh socks do not trap fine debris from the water, it may be BEST TO ROTATE MESH SOCKS WITH FELT SOCKS to keep aquarium water crystal clear. To see all of our socks, sizes, and quantities, simply click above on - by Aquatic Experts - under the title.

TIPS - You will receive our PROFESSIONAL CLEANING INSTRUCTIONS INCLUDED with your filter socks.
Our Filter Socks Help Keep Your Aquarium Clean and Healthier 
The interlocking micro-denier felt fibers are perfect for trapping uneaten food, waste excreted by livestock, decaying plants, detritus, dust, and other floating particulates.
Changing filter socks regularly increases water quality by removing collected solid organic compounds before they continue to break down and additional nutrients (which can increase algae growth) to your aquarium water. 
Directions
Rinse new filter socks with clean fresh water and wring them out before using them in your filter.
How to Clean Our Filter Socks
You can find the exact steps we recommend to clean your filter sock by clicking our resource tab and find the article titled "How to Clean Filter Socks and Filter Bags" or you can click here.
Our Experience
I owned an aquarium store (and separate aquarium maintenance company) for over 25 years during which I spent a lot of time and resources searching out and testing countless filter socks to find the best for my clients. Fortunately, one stood above the rest giving consistent and repeatable filtration performance in all types of aquariums. These long-lasting heavy-duty filter socks are the best the industry has to offer!
Frequently Asked Questions