The owner of Aquatic Experts, Laurren Schmoyer, worked in a pet store during his high school years. His love for animals prompted his study in Biology at University of North Carolina at Greensboro. After graduation from college, he searched for a career he could enjoy; keeping fish aquariums both as a hobby and a job seemed like the ideal solution. Laurren opened an aquarium service company and began servicing aquariums in the Greensboro, NC area. Immediately his phone started ringing off the hook with countless fish-keeping questions. Laurren felt the area needed a knowledgeable aquarium store.
Laurren soon opened a small aquarium store, Aquamain's Fish World, which grew into one of the largest aquarium stores on the east coast. After 25 years, Laurren left his retail store but kept his aquarium service division which installed and maintained freshwater, saltwater and reef aquariums in homes and offices. A few years later, Laurren decided to put his focus and energy into growing Aquatic Experts and sold his service company Elite Aquarium Services to his capable head technician.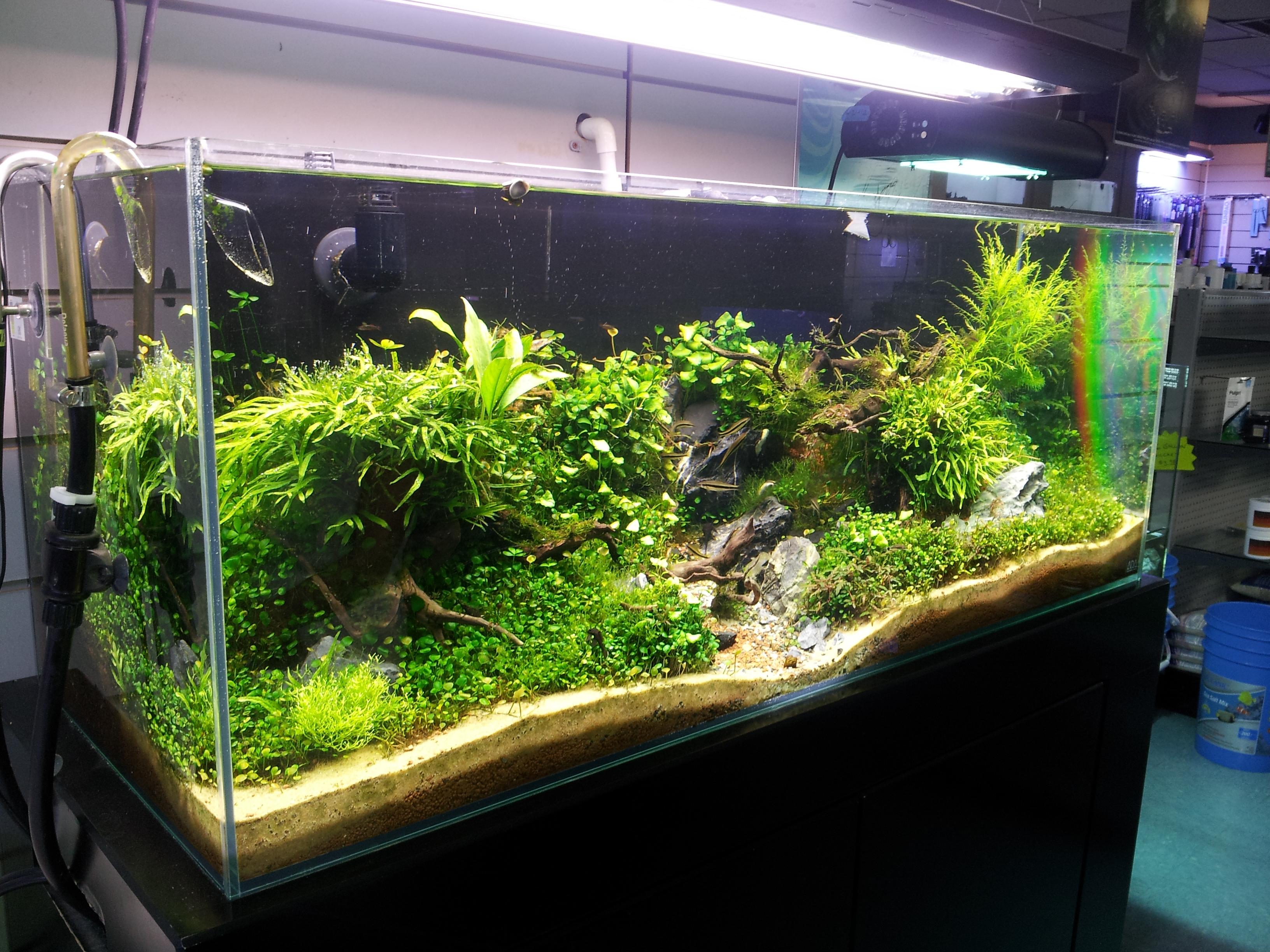 Rewarding Hobby
Keeping an aquarium filled with livestock is a wonderful rewarding hobby when you use the right equipment. It can, however, be a daunting task to find the right equipment. Aquarium hobbyists must sift through a ton of products with the hope to find the best ones for their needs. If you are like most hobbyists you have piles of stuff you bought for your aquariums that did not live up to your expectations. You end up wasting your hard earned money when you could have bought equipment you really needed, or even better you could have purchased some cool fish or corals.


We at Aquatic Experts know exactly how you feel because we had to, and still do, wade through those same piles of aquarium supplies.
Success through experience
Owning an aquarium store and an aquarium service company for over 25 years meant that Laurren had to search out and test countless aquarium supplies to find the best ones for his clients. He searched until he found products which stood above the rest, products that gave consistent and repeatable performance.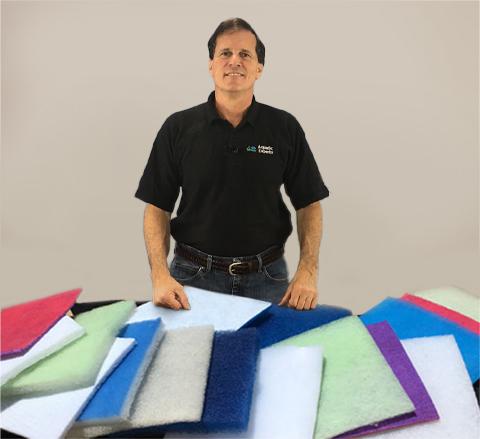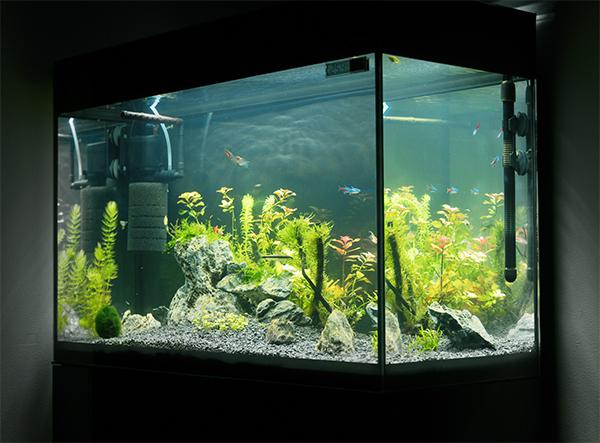 Never stop
Being in the industry for over 30 years gives Laurren a huge advantage, but he also realizes that there are always new products to test, and even more on the horizon. Laurren and his team are constantly searching for the best and latest products, attending aquarium trade shows, aquarium conferences, and other aquatic events. When a great product is discovered, we test it, improve on it if possible, and only then offer the proven product to our clients on AquaticExperts.com.

Love your passion
It is Laurren and his team's desire and passion to share their knowledge and success by offering proven quality aquatic products so anyone can be a successful hobbyist. Our experience along with our commitment to give excellent customer service results in our many happy clients while saving many aquatic pets' lives.