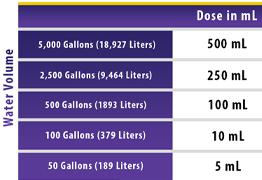 You will find all our dosage charts for our liquid and powder products for your aquariums and ponds.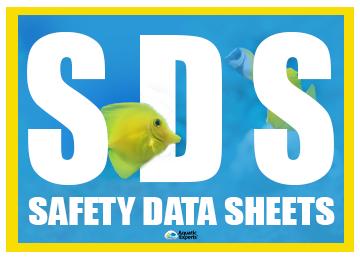 Safety Data Sheet includes information such as theproperties of each chemical; the physical,health, and environmental health hazards;protective measures; and safety precautionsfor handling, storing, and transporting thechemical.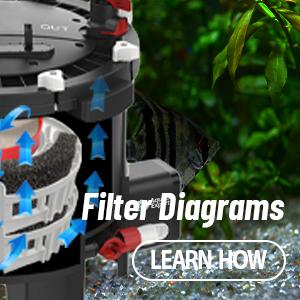 Not sure how to correctly place our media into your specific filtration system?