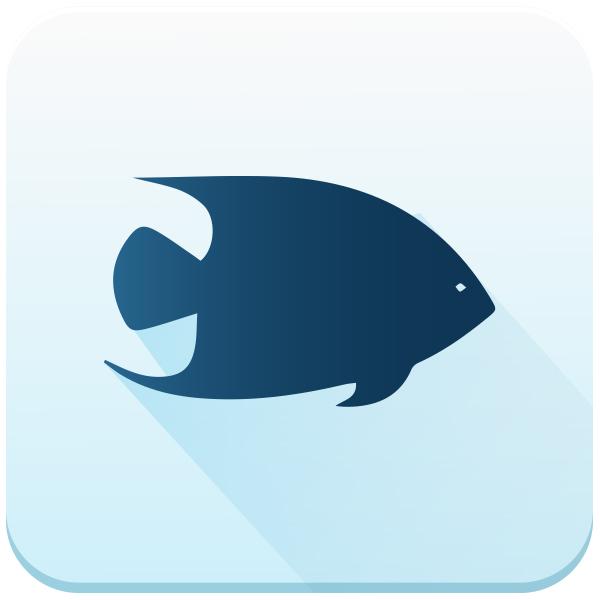 It is Laurren and his team's desire and passion to share their knowledge and success by offering proven quality aquatic products so anyone can be a successful hobbyist.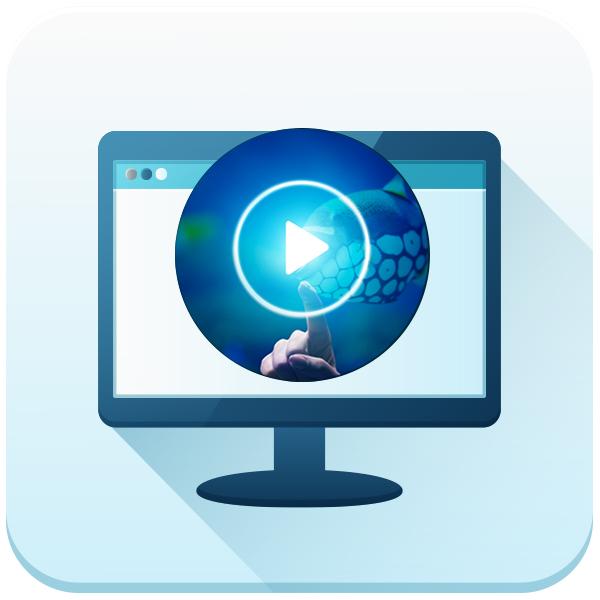 Discover our videos showcasing our product features and capabilities. Get educated on the latest and greatest in our lineup with our expert-created content.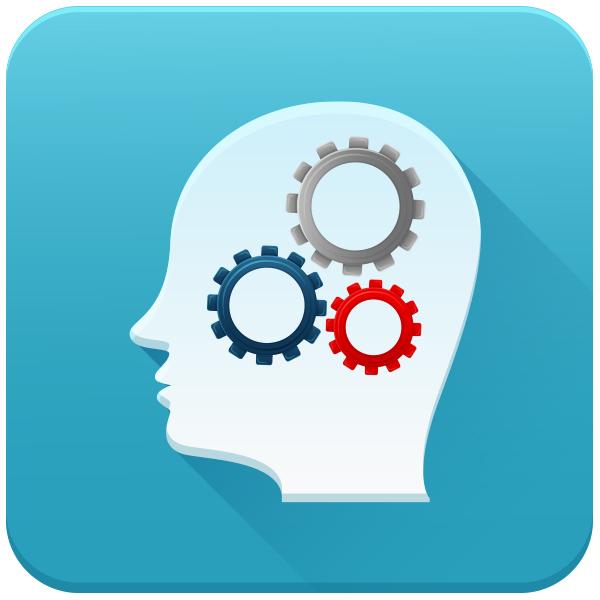 Our learning Center offers expert guidance for aquarists of all levels. Our comprehensive resources equip aquarists to make informed decisions about their setup and develop good maintenance habits. Learn your way to a healthier aquarium today!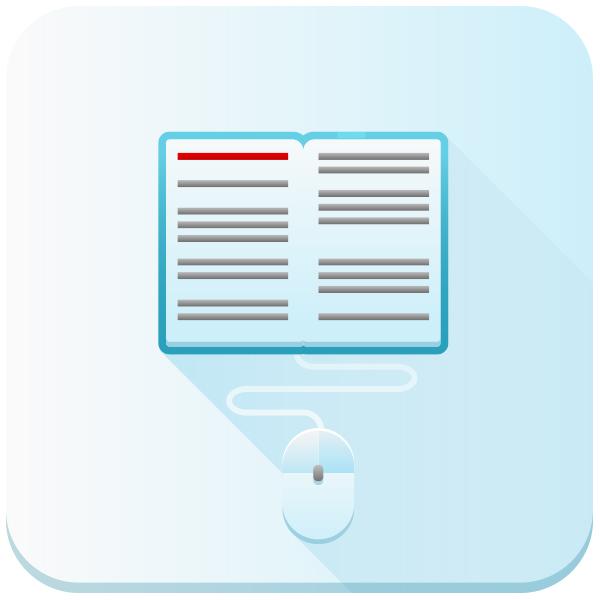 Our Frequently Asked Questions page provides answers to common questions about our products. Enjoy up-to-date content written by our subject matter experts, featuring detailed information on our product's features and benefits. Get informed today.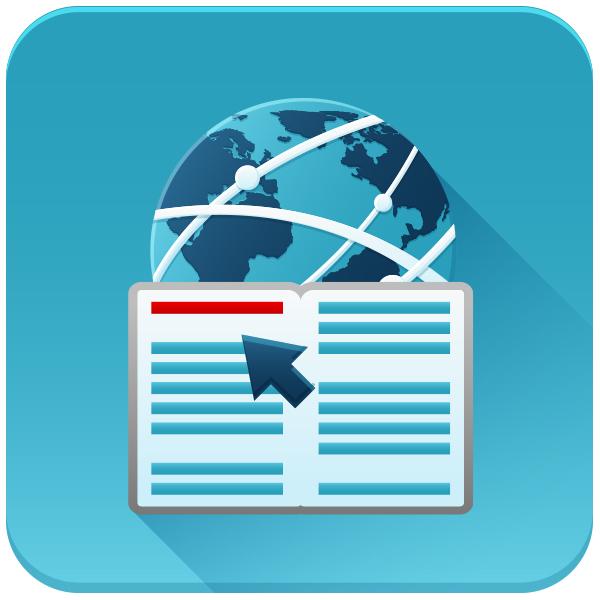 Our blog articles provide expert-level advice on all aquarium topics, from beginner to maintenance tips. Get the most out of your aquarium experience and check out our blogs today!