Everything You Need to Know About the 2" Cream Filter Pad

Despite our best efforts, ponds will always accumulate debris from the environment, food waste, fish waste, and other sources. This organic gunk breaks down and contributes to ammonia and nitrate in the water, stressing your fish and feeding unwanted algae. A good filter pad catches the debris and waste so you can remove it before it breaks down.

We have several pads available that are designed especially for ponds, from our normal one inch pad to our extra tough black filter pad. Our newest product is a two inch thick pond filter pad. It's made from the same bonded polyester material as our other pads, so it's tough enough to stand up to outdoor use. The polyester is non-toxic and will not leach harmful chemicals into your pond.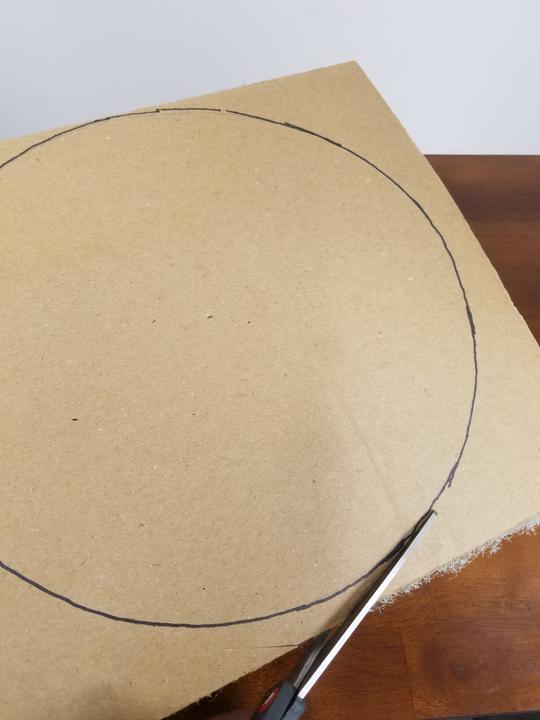 The material comes in rolls so you can cut what you need to fit in your filter. To start, mark a template on some cardboard or foam board. For this video, we're using a canister filter and our pad needs to fit inside this tray [trace tray onto carboard]. Once it's traced out, cut out your template and trim it if necessary [demonstrate]. Don't worry about getting it perfect - you can squish the filter material a little bit to make it fit. Hold onto this template to make it quick and easy to cut new filters when you need them.
Often people combine smaller pads by layering them to build a thicker, better pad. You can still do that, even with the two inch pad. Our 2 inch oond pad will catch big, heavy bebris like sticks and leaf litter. Then place our White Fine filter pad on the bottom to trap small particles that cloud the water. Once the filter pad has gathered up the junk, remove it from the filter and rinse it out. There's no trick to it, just hose it off! Or you can toss it out and replace it with a fresh pad.