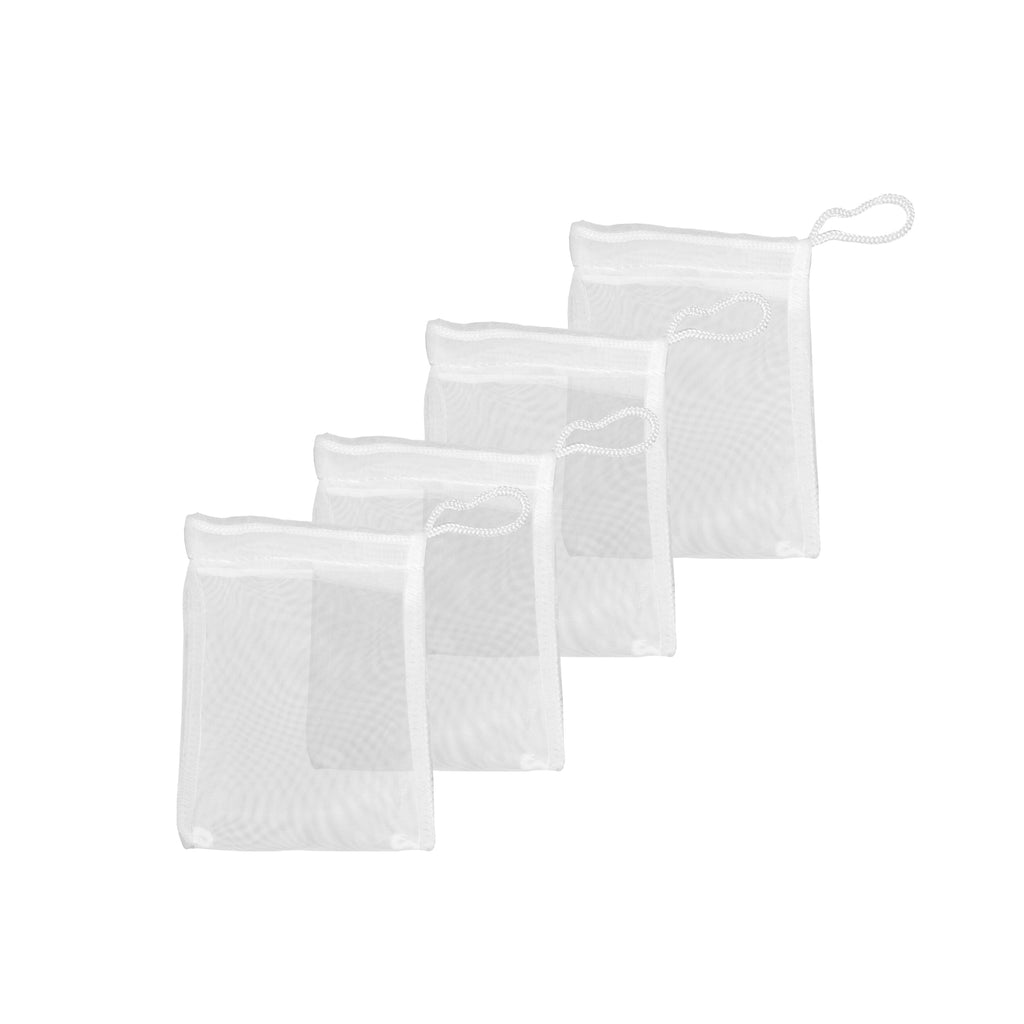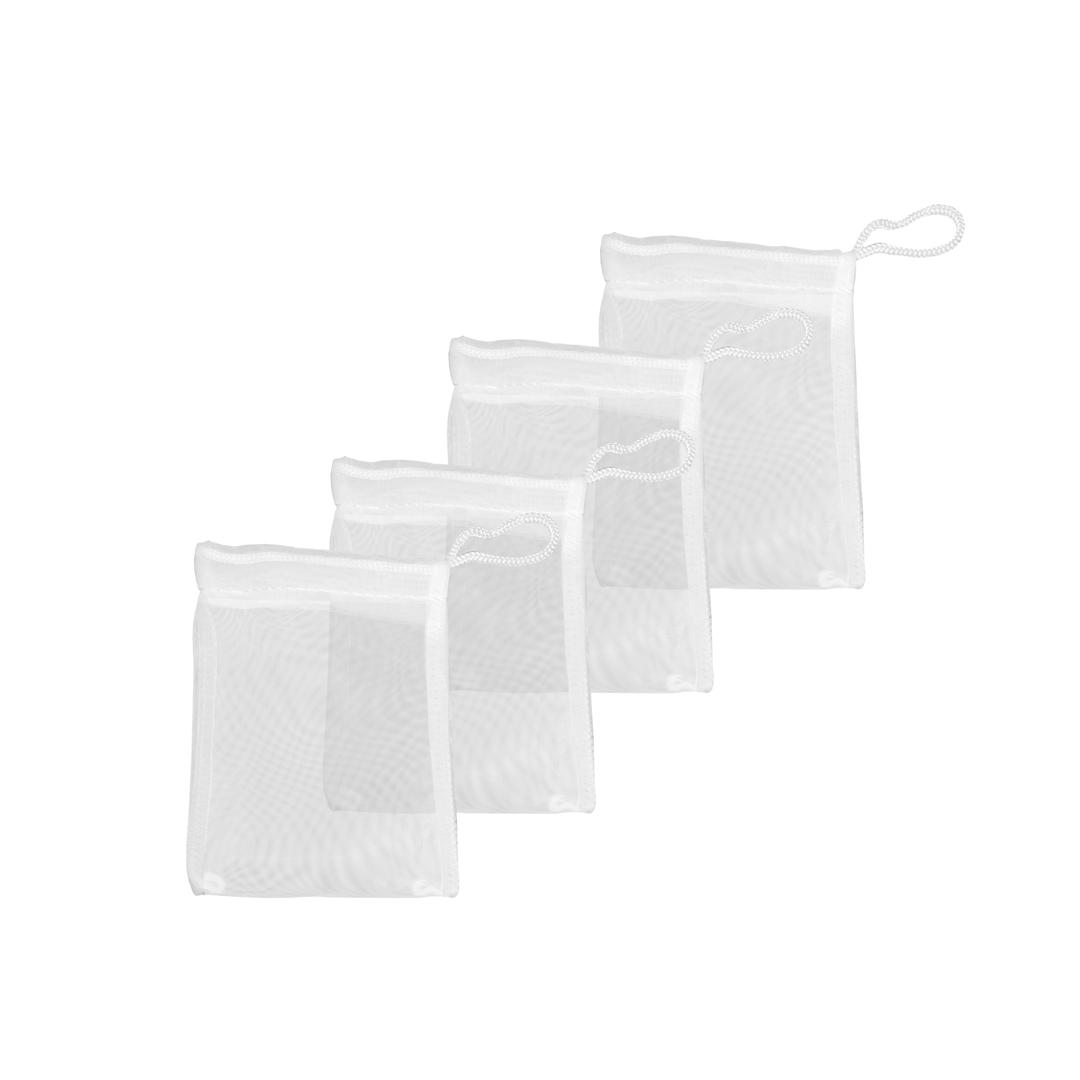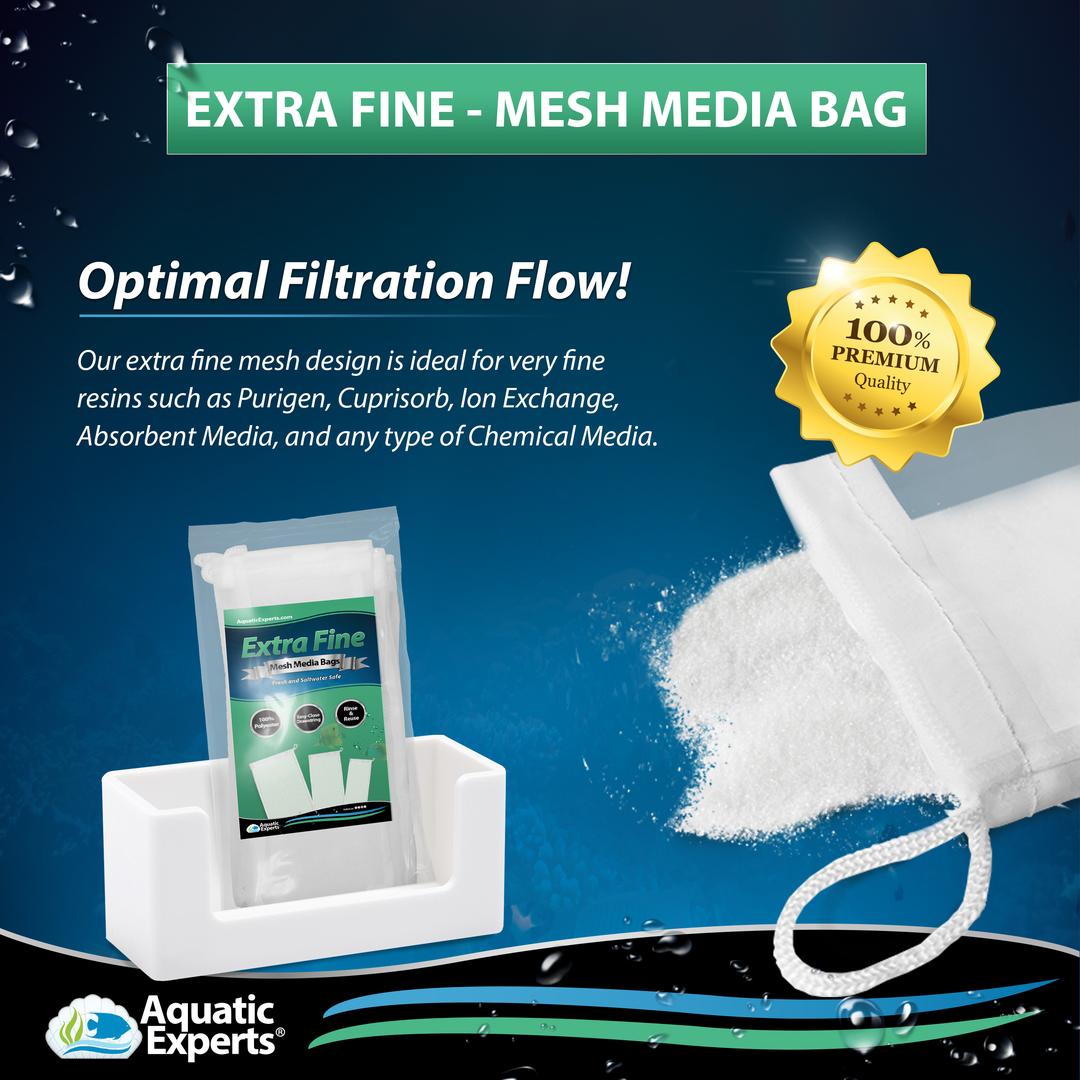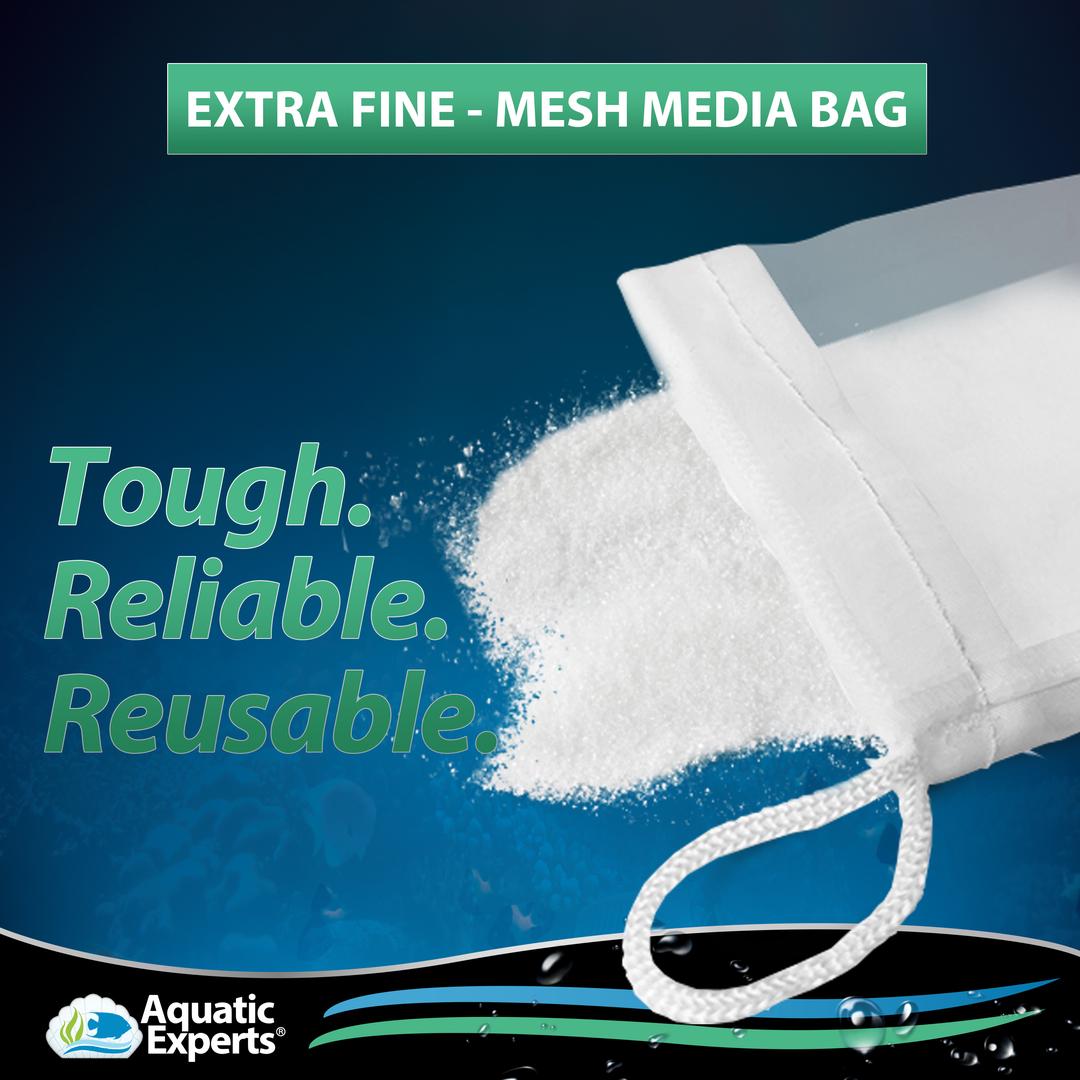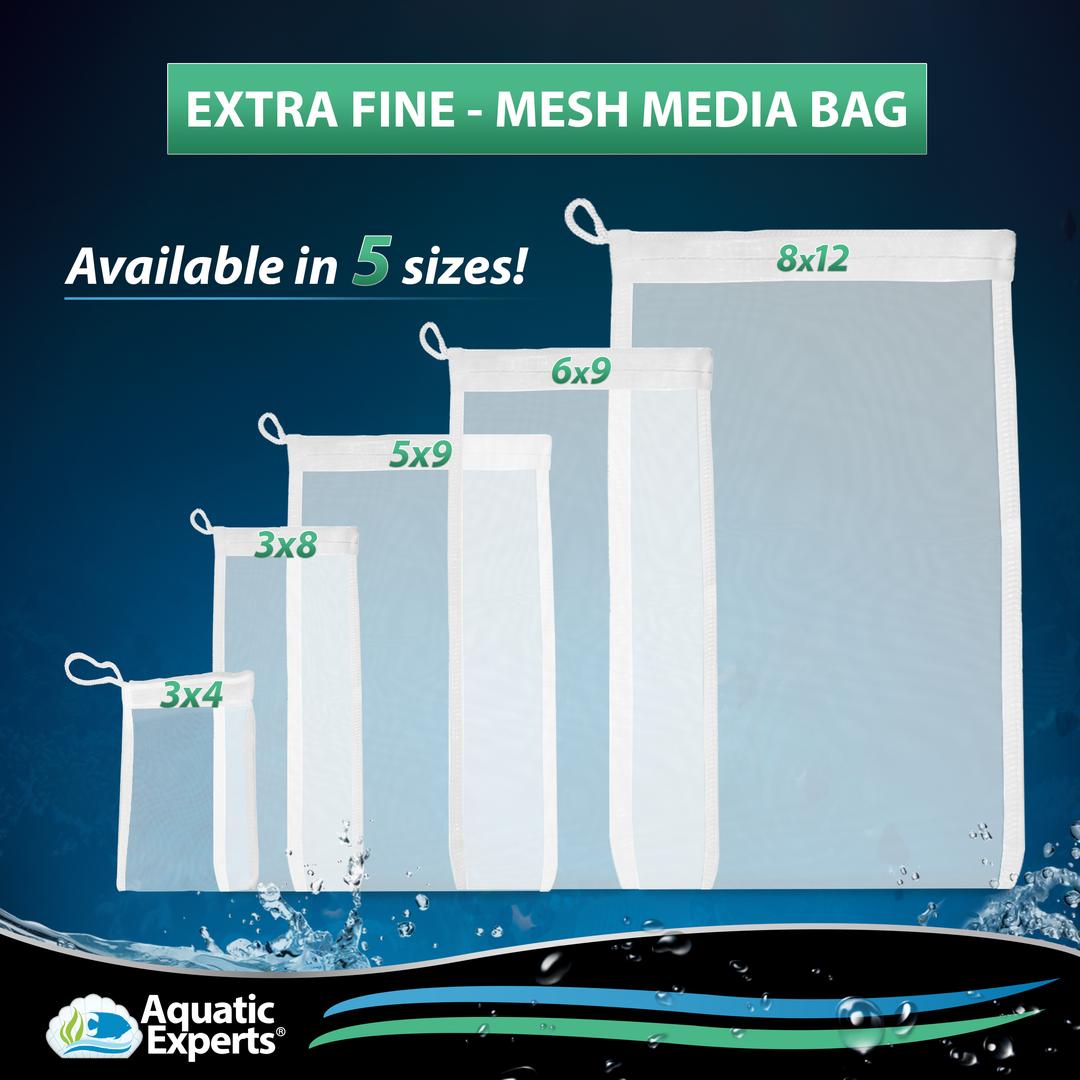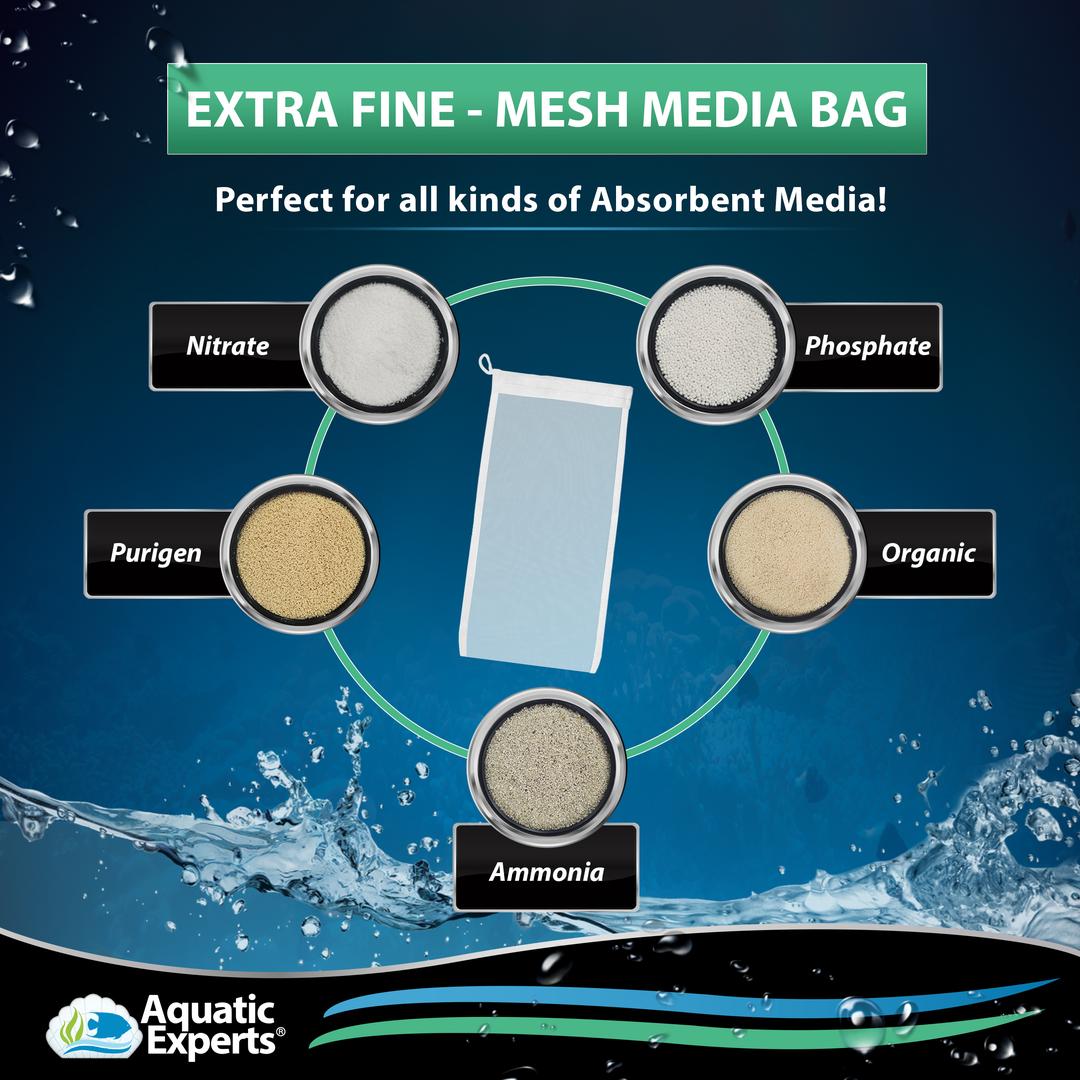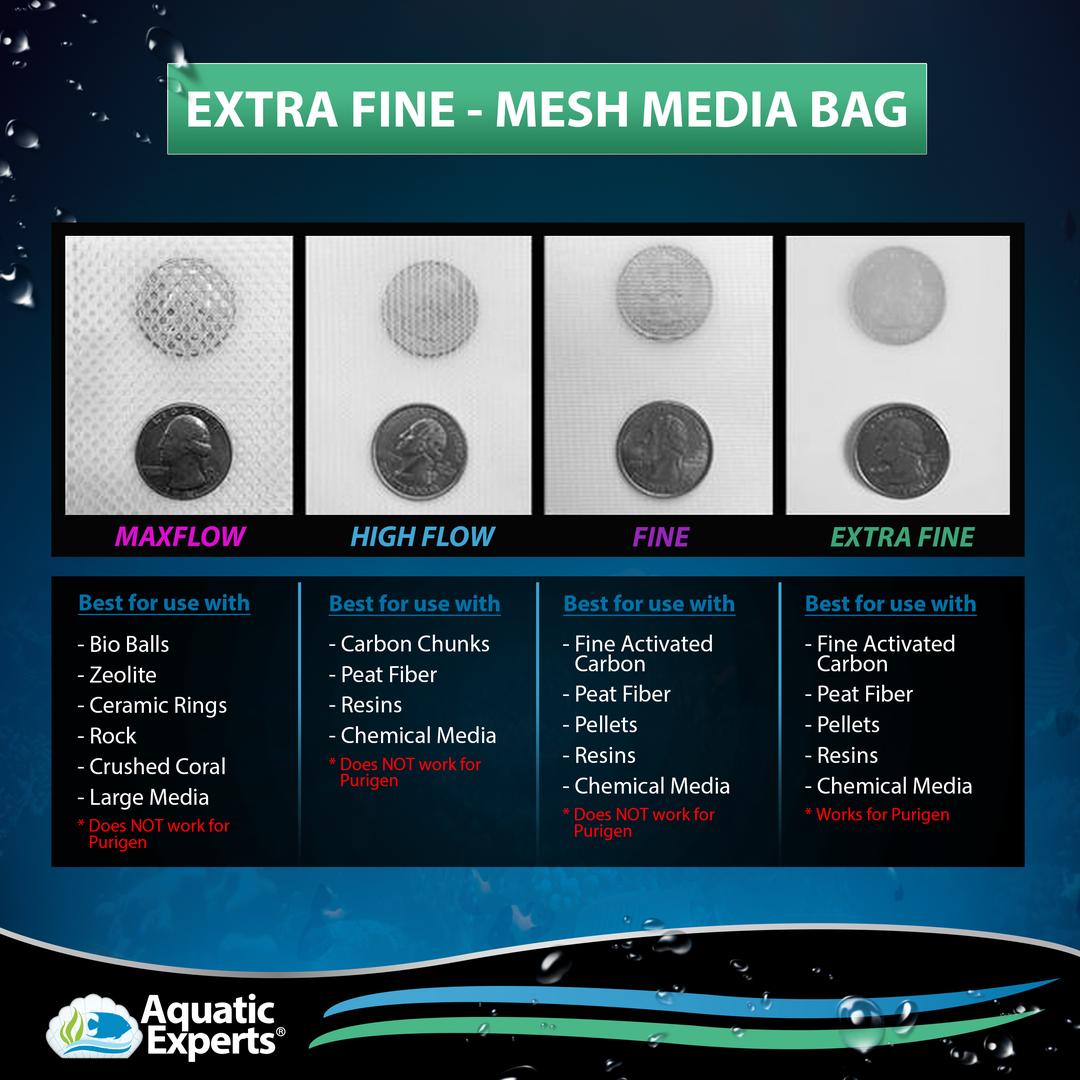 Aquarium Extra Fine Mesh Media Bags - Ideal for Aquarium Filtration
& Free Delivery in the USA
100% Money Back Guarantee
Frequently Bought Together
UNIVERSAL FILTER MEDIA BAG – Our extra fine mesh design is optimized to work with any type of chemical filter media, preventing resins from escaping into your pump. THESE BAGS WORK FOR PURIGEN.

SAVE MONEY - Our extra fine mesh media bags FIT PERFECTLY IN A VARIETY OF FILTERS including canister filters, power filters, sumps, wet/dry filters and pond filtration systems. Just fill our economical bag with your favorite filter media.

DURABLE AND REUSABLE - These unique mesh filter bags are easy to fill and empty with a top drawstring design to keep filter media secure. Our bags are durable, washable, and can be reused.

OPTIMAL AND CUSTOMIZABLE - Ideal for use in any canister filter, hanging filters, sumps, and pond filtration systems.

SECURE BAG CLOSURE - Our custom drawstring bags close tight to prevent loose media from potentially causing damage to your water pump or power filter's motor. The bag is non-toxic and completely safe for both fresh and saltwater aquariums.  
Frequently Asked Questions