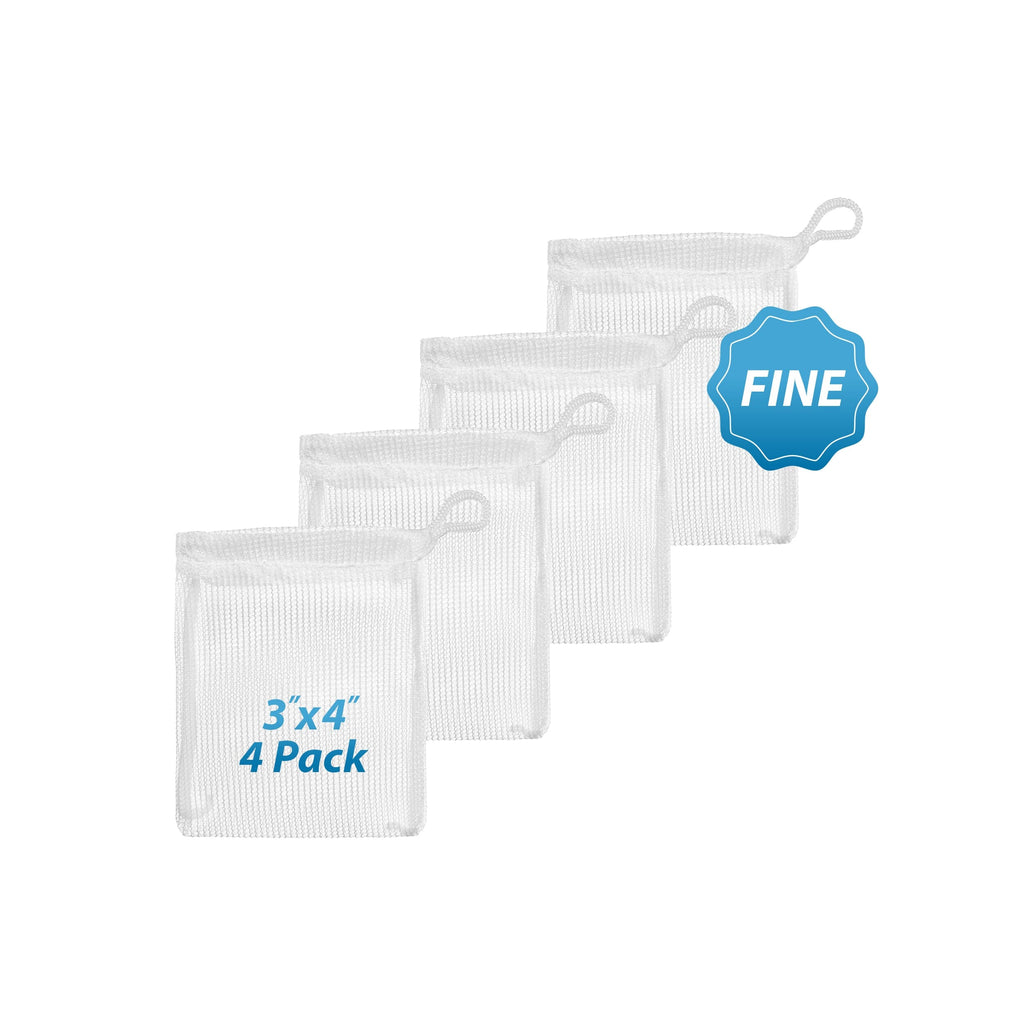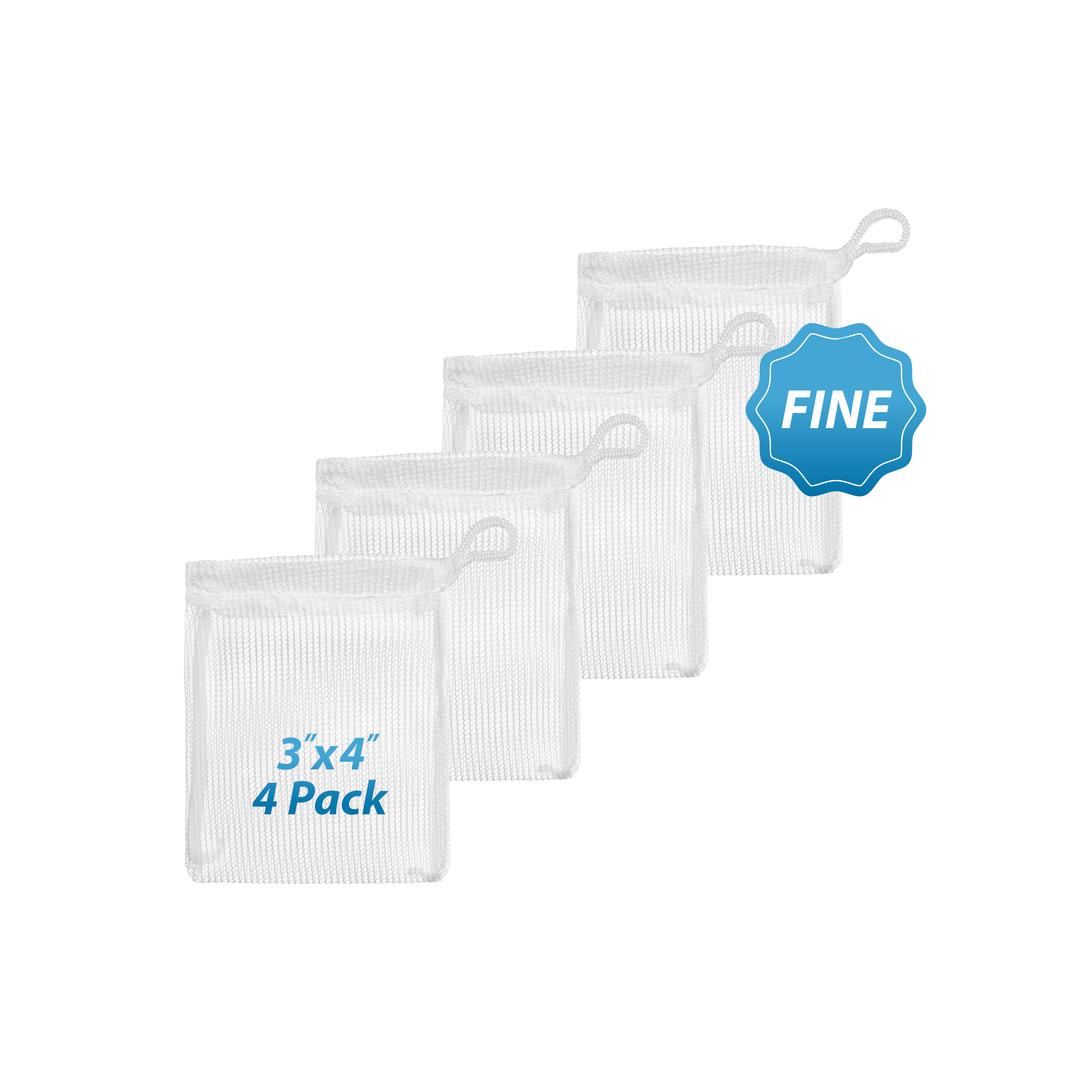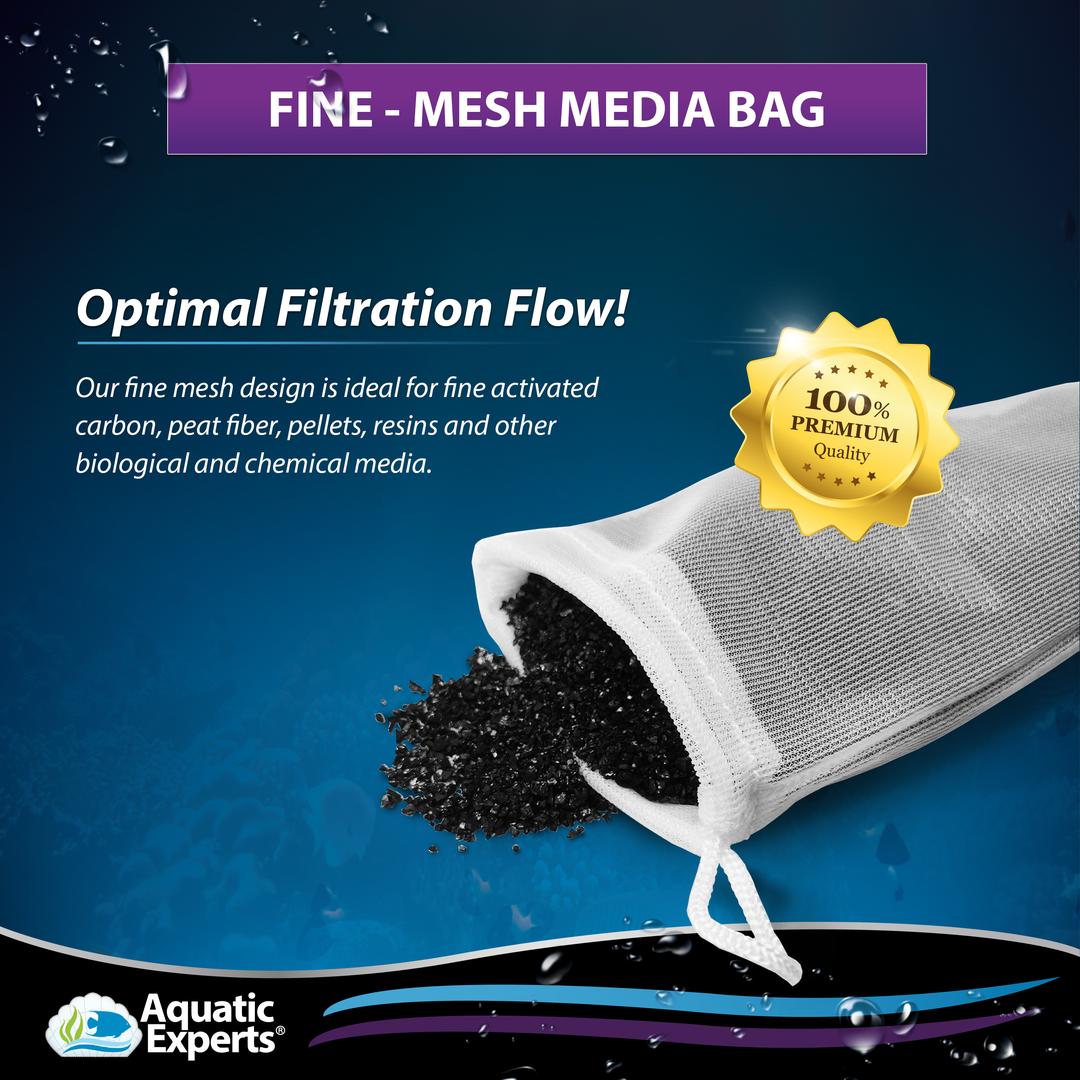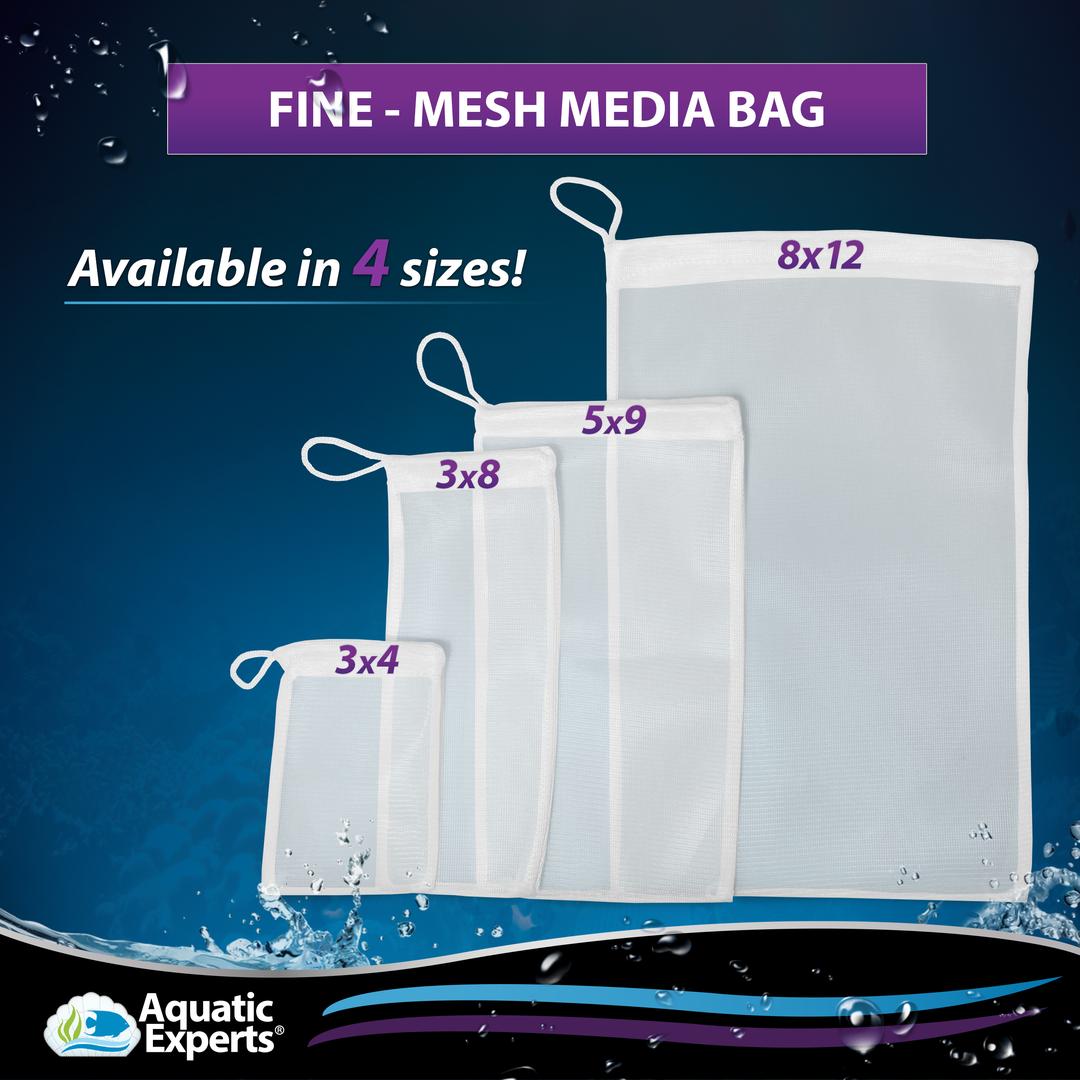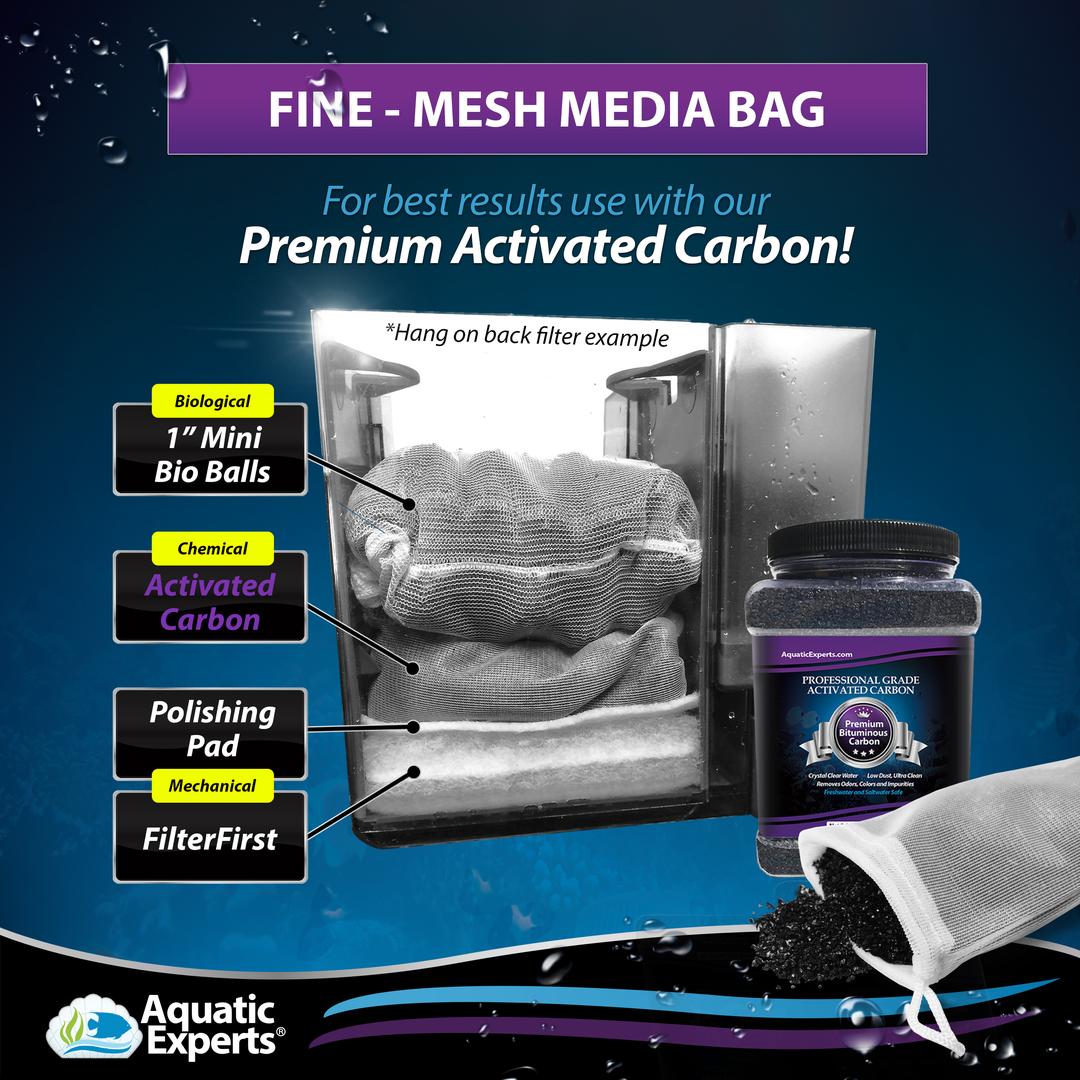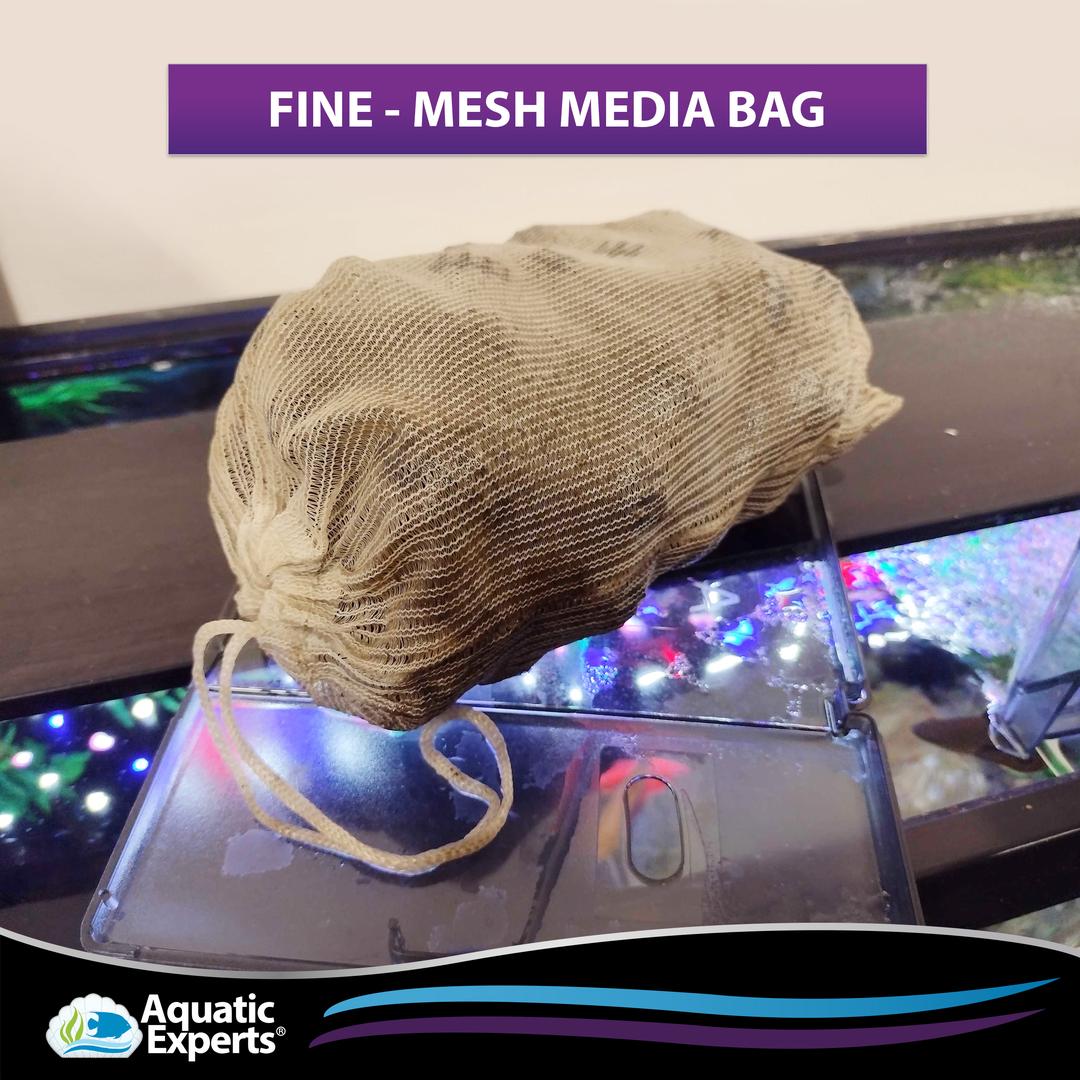 Aquarium Fine Mesh Media Bags - Ideal for Aquarium Filtration
& Free Delivery in the USA
100% Money Back Guarantee
Frequently Bought Together
UNIVERSAL FILTER MEDIA BAG – Our fine mesh design is optimized to work with any type of chemical filter media, preventing resins from escaping into your pump. THESE BAGS DO NOT WORK FOR PURIGEN
SAVE MONEY - Our fine mesh media bags FIT PERFECTLY IN A VARIETY OF FILTERS including canister filters, power filters, sumps, wet/dry filters and pond filtration systems. Just fill our economical bag with your favorite filter media.
DURABLE AND REUSABLE - These unique mesh filter bags are easy to fill and empty with a top drawstring design to keep filter media secure. Our bags are durable, washable, and can be reused.
OPTIMAL AND CUSTOMIZABLE - Ideal for use in any canister filter, hanging filters, sumps, and pond filtration systems.
SECURE BAG CLOSURE - Our custom drawstring bags close tight to prevent loose media from potentially causing damage to your water pump or power filter's motor. The bag is non-toxic and completely safe for both fresh and saltwater aquariums.
100% GUARANTEED - We believe in our products. If you are not completely satisfied, simply return them for a full refund. Reach the next level in your aquatic hobby with the trusted Aquatic Experts brand, and start enjoying crystal clear and odor-free water today
Frequently Asked Questions