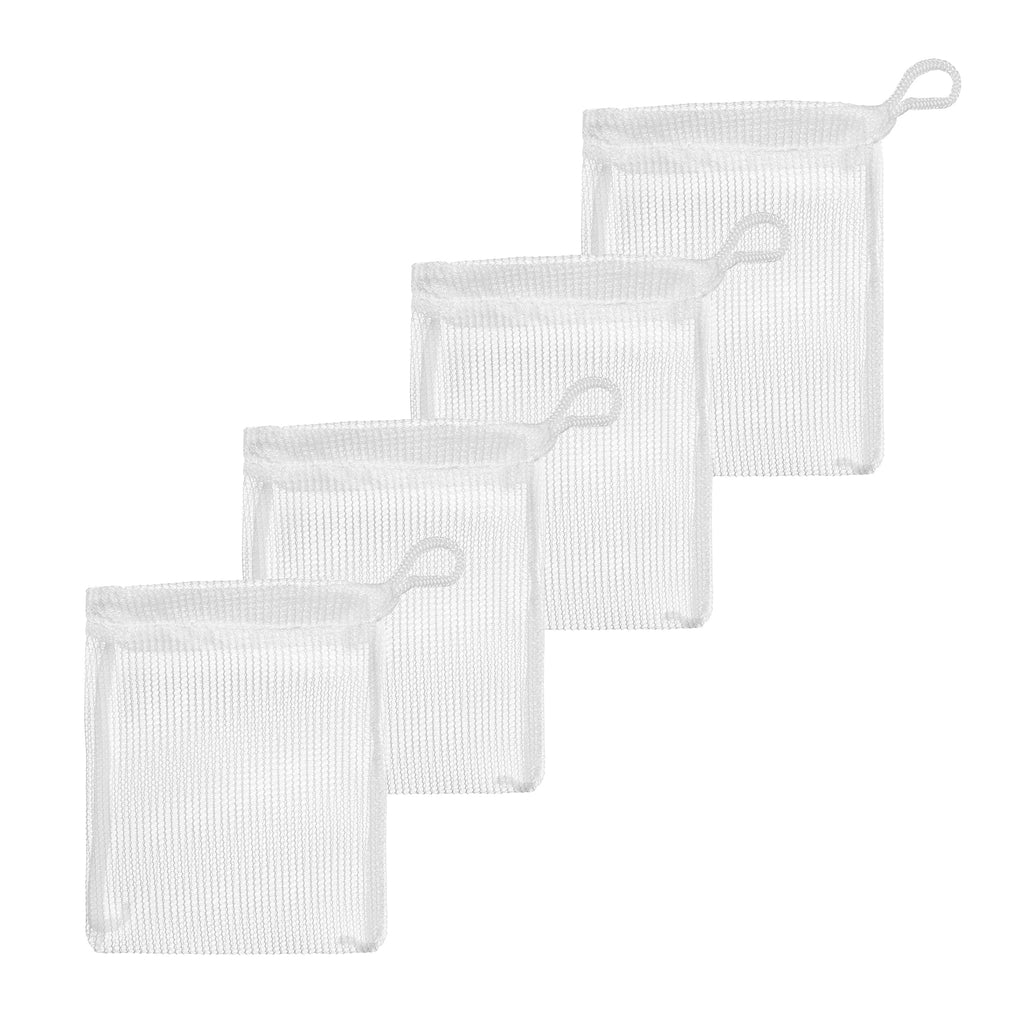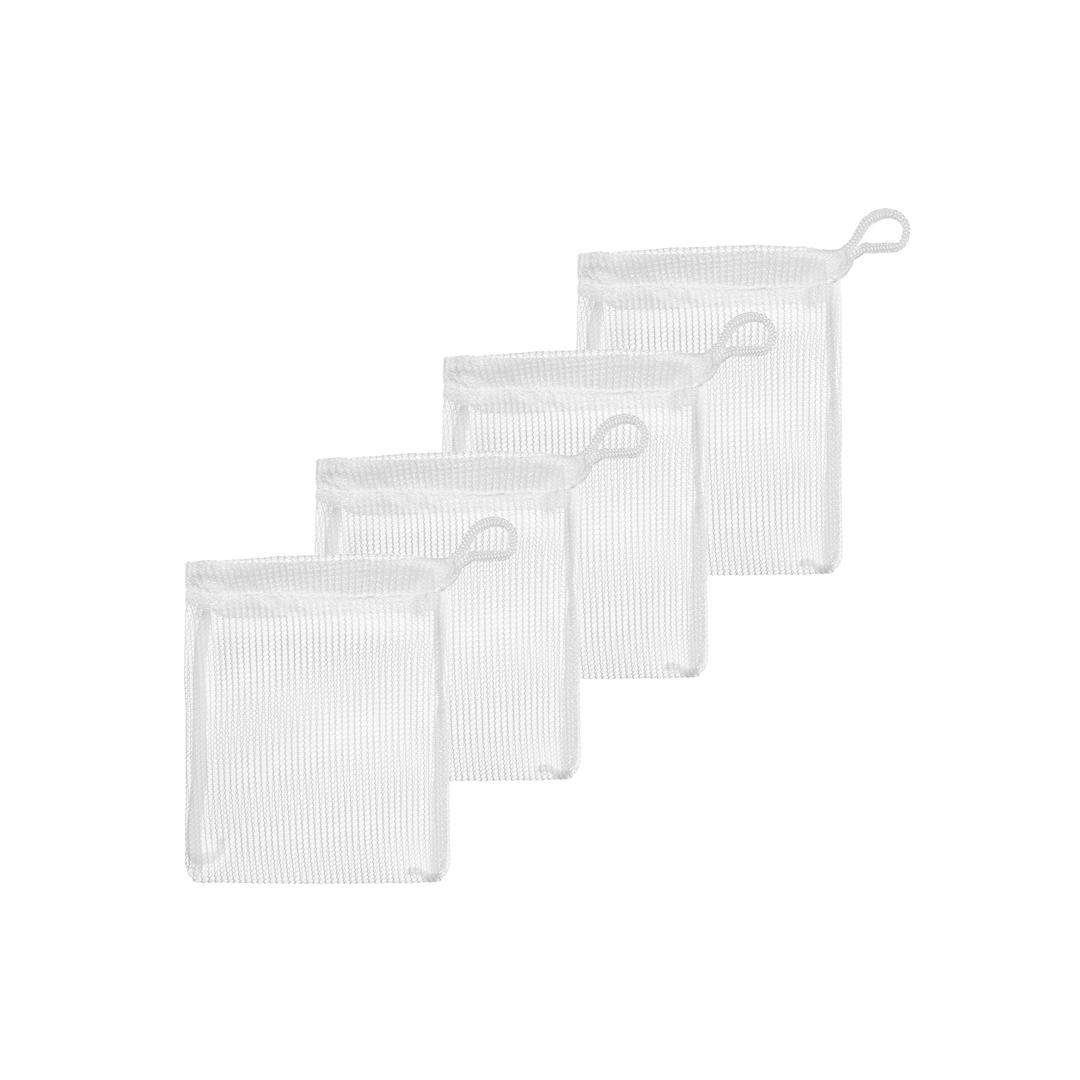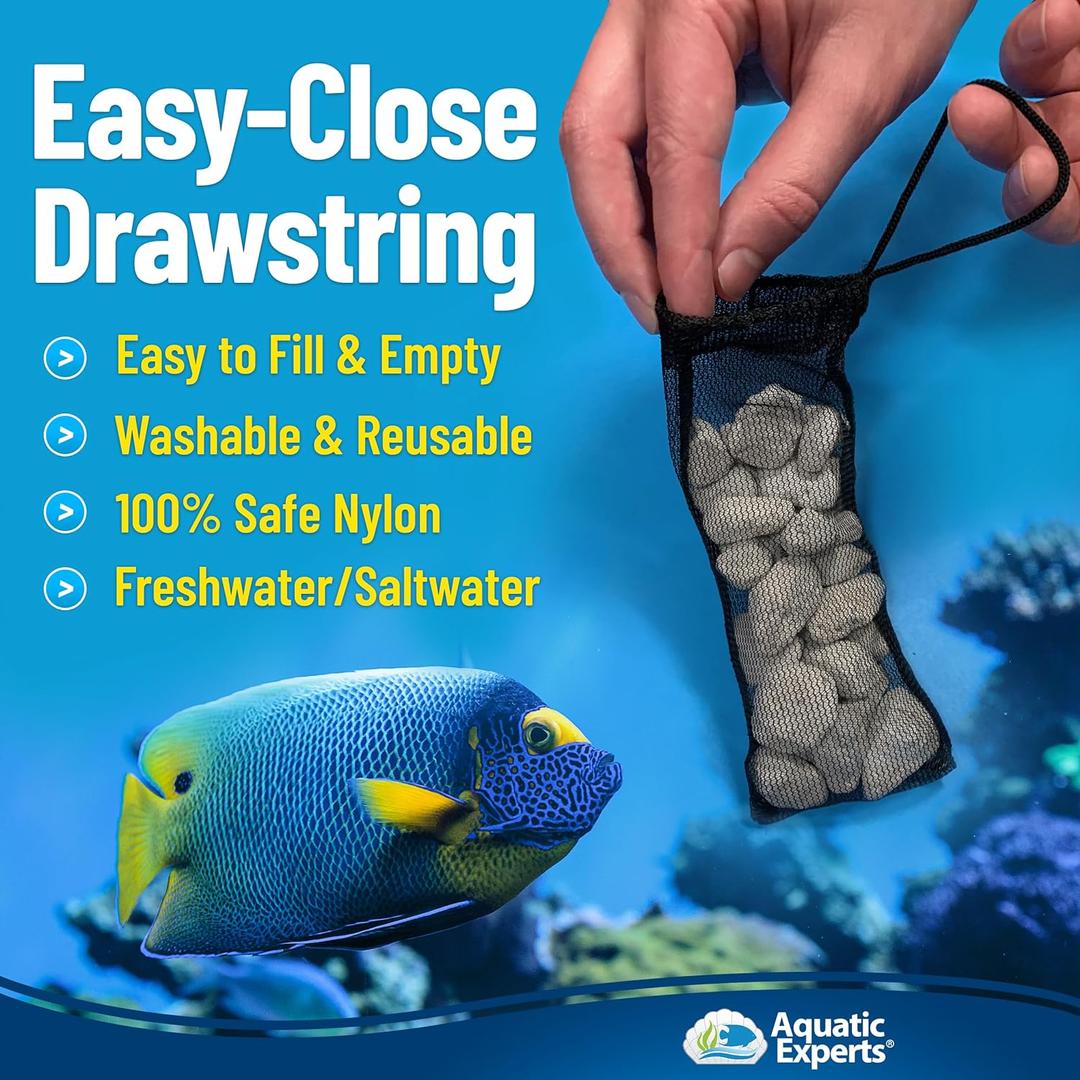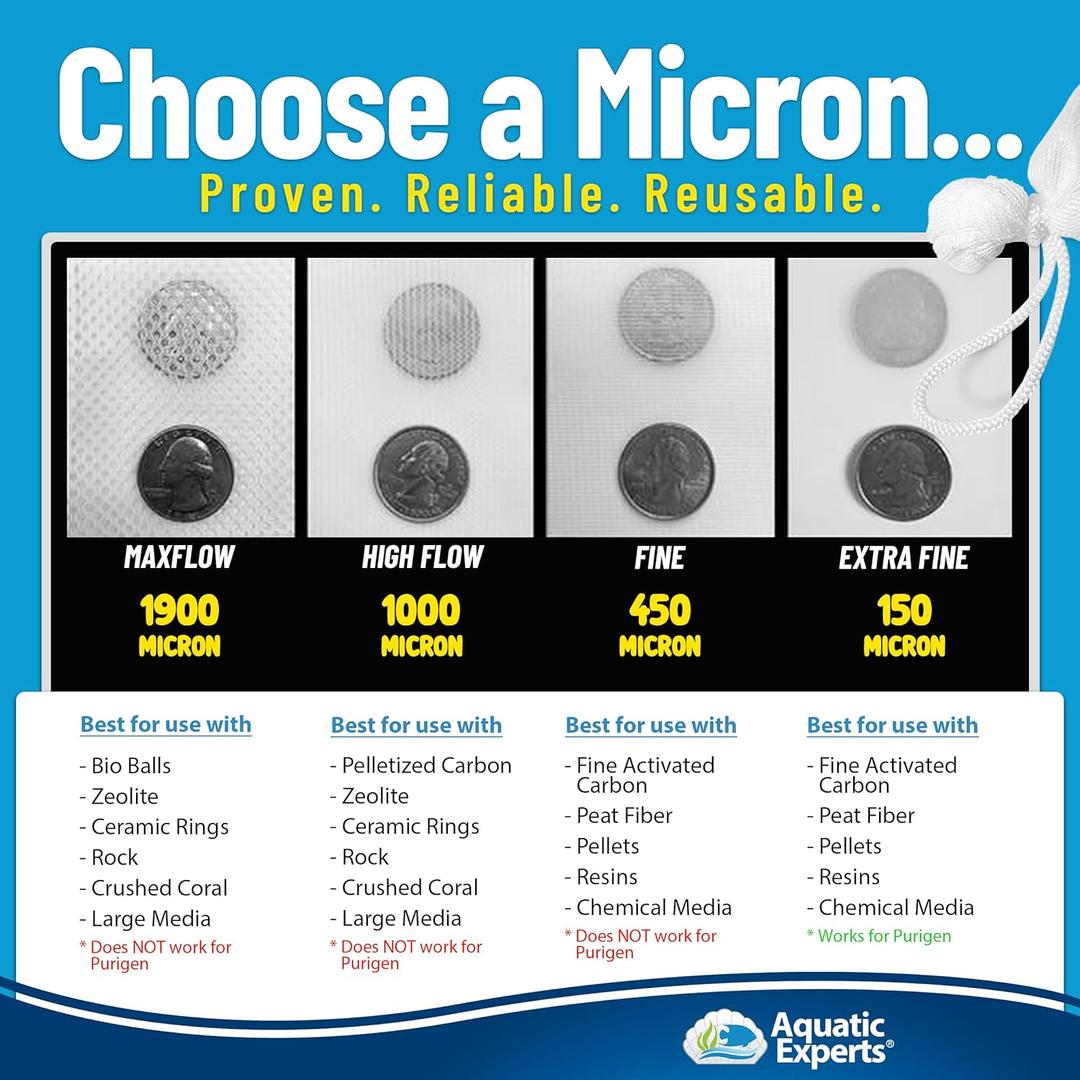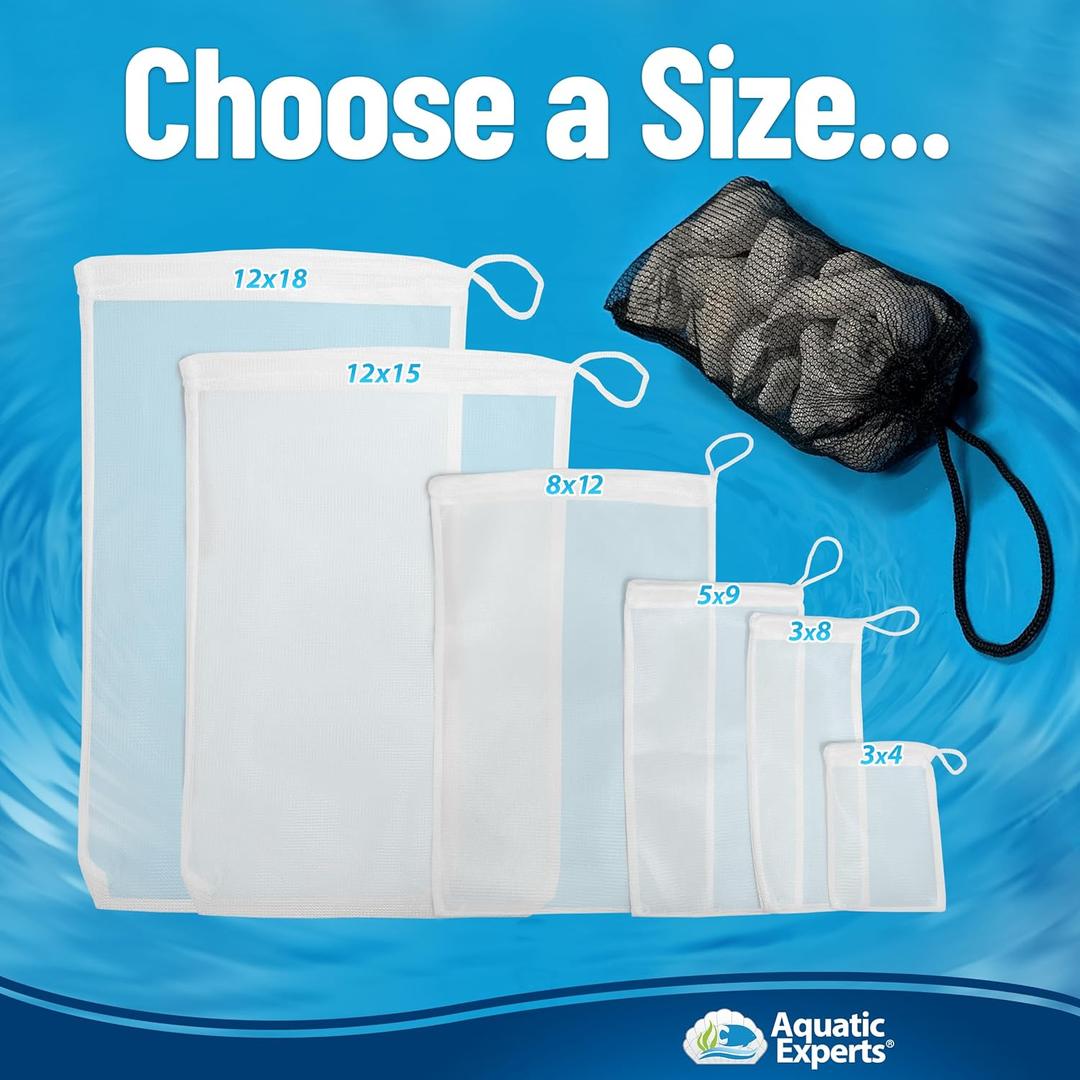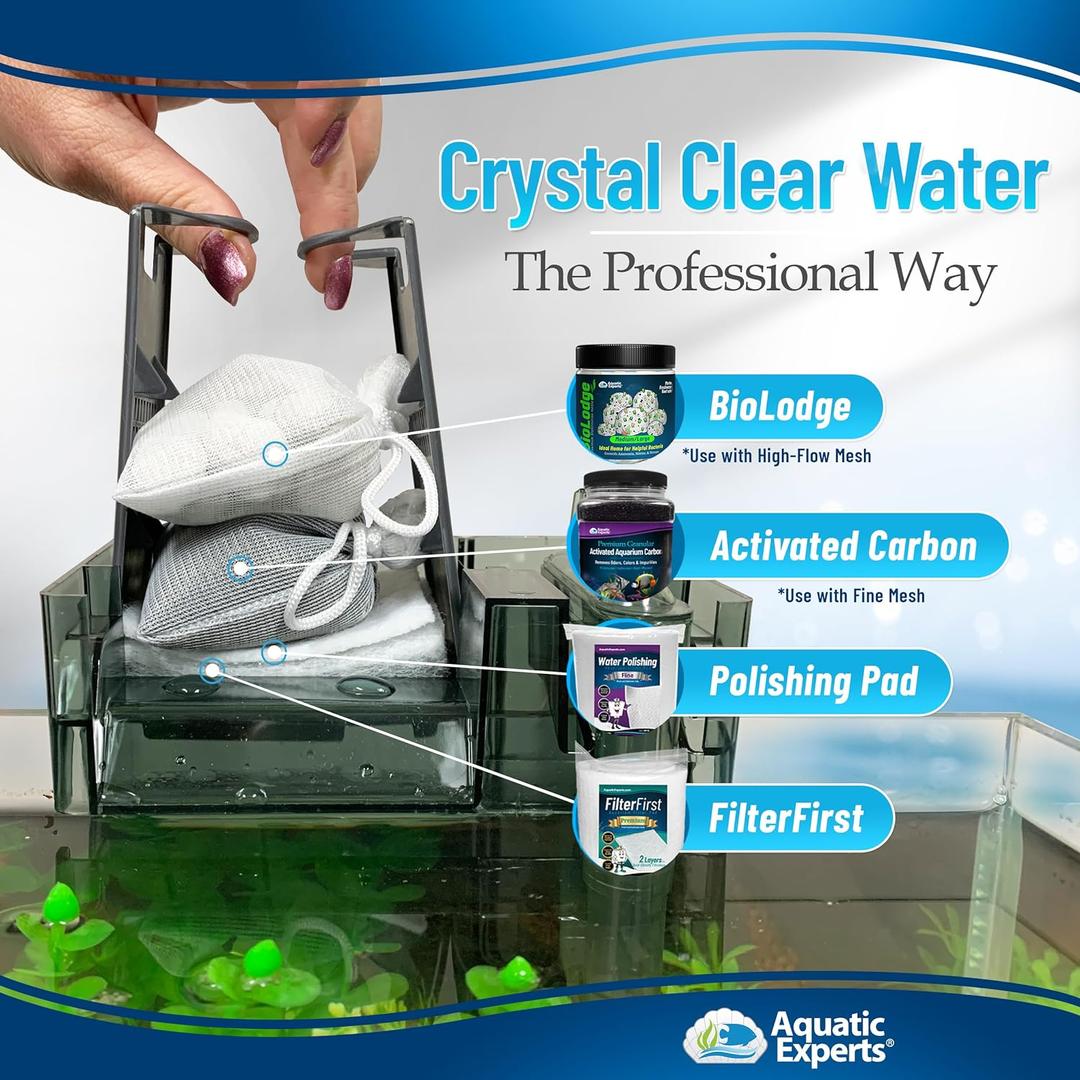 Aquarium High Flow Mesh Media Bags - Ideal for Aquarium Filtration
& Free Delivery in the USA
100% Money Back Guarantee
Frequently Bought Together
UNIVERSAL FILTER MEDIA BAG – Our high-flow mesh filter media bag is ideal for small filter media: activated carbon, zeolite, peat, crushed coral, barley pellets, ammonia, nitrate, phosphate, and silicate removers and other types of granulated filter media. (Not suitable for very fine material like Purigen and Cuprisorb)
SAVE MONEY - Our high-flow mesh media bags fit perfectly in a variety of filters including canister filters, power filters, sumps, wet/dry filters, and pond filters. Instead of buying costly pre-filled bags of activated carbon, you can just fill our economical bag with your favorite filter media.
DURABLE AND REUSABLE - These unique mesh filter bags are easy to fill and empty with a top drawstring design to keep filter media secure. Our bags are durable, washable, and can be reused.
OPTIMAL AND CUSTOMIZABLE - Place our mesh bags filled with your choice of media in flowing water. The mesh bags' optimal hole size allows water to freely flow around and throughout the media. If you require a bag filled with media to be shorter; partially fill the bag, fold over, empty part and tie off.
SECURE BAG CLOSURE - Our bags cinch tight to prevent loose media from potentially causing damage to your water pump or power filter's motor. 
Frequently Asked Questions