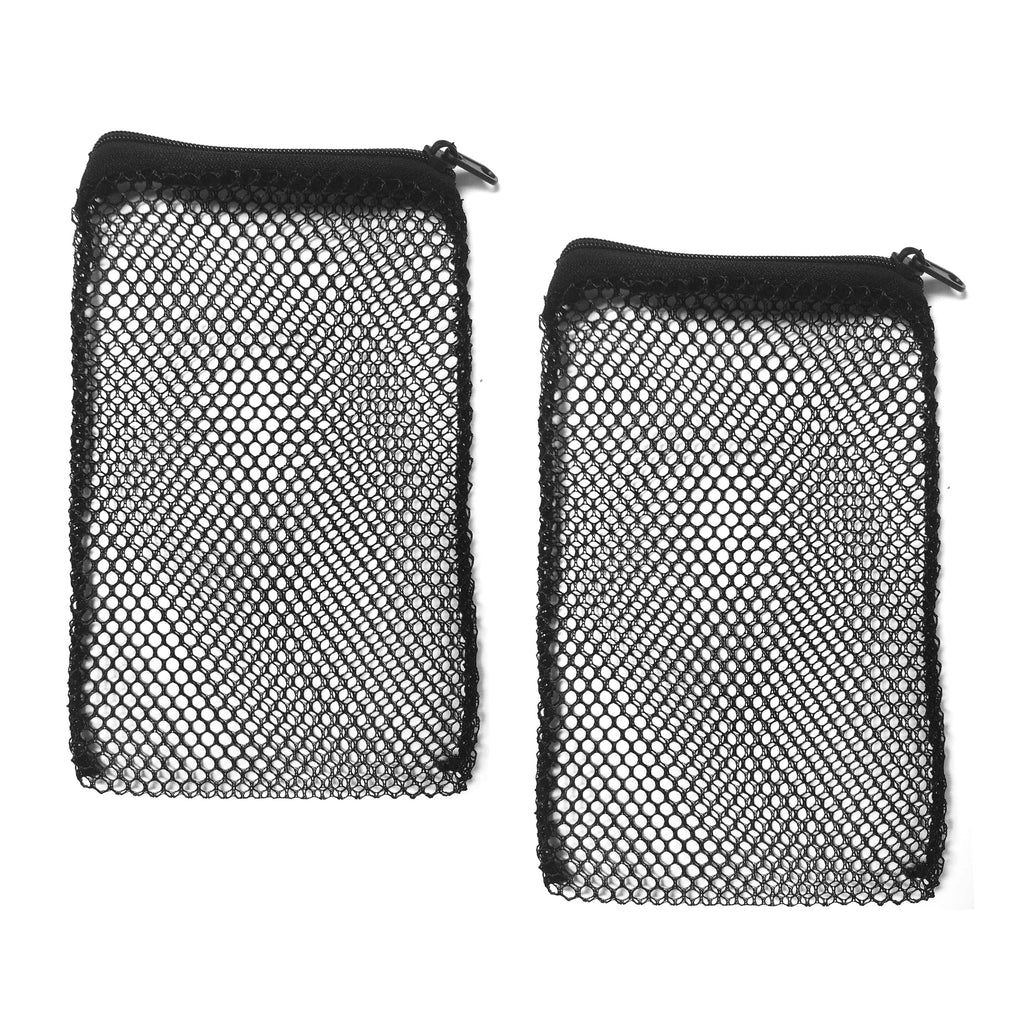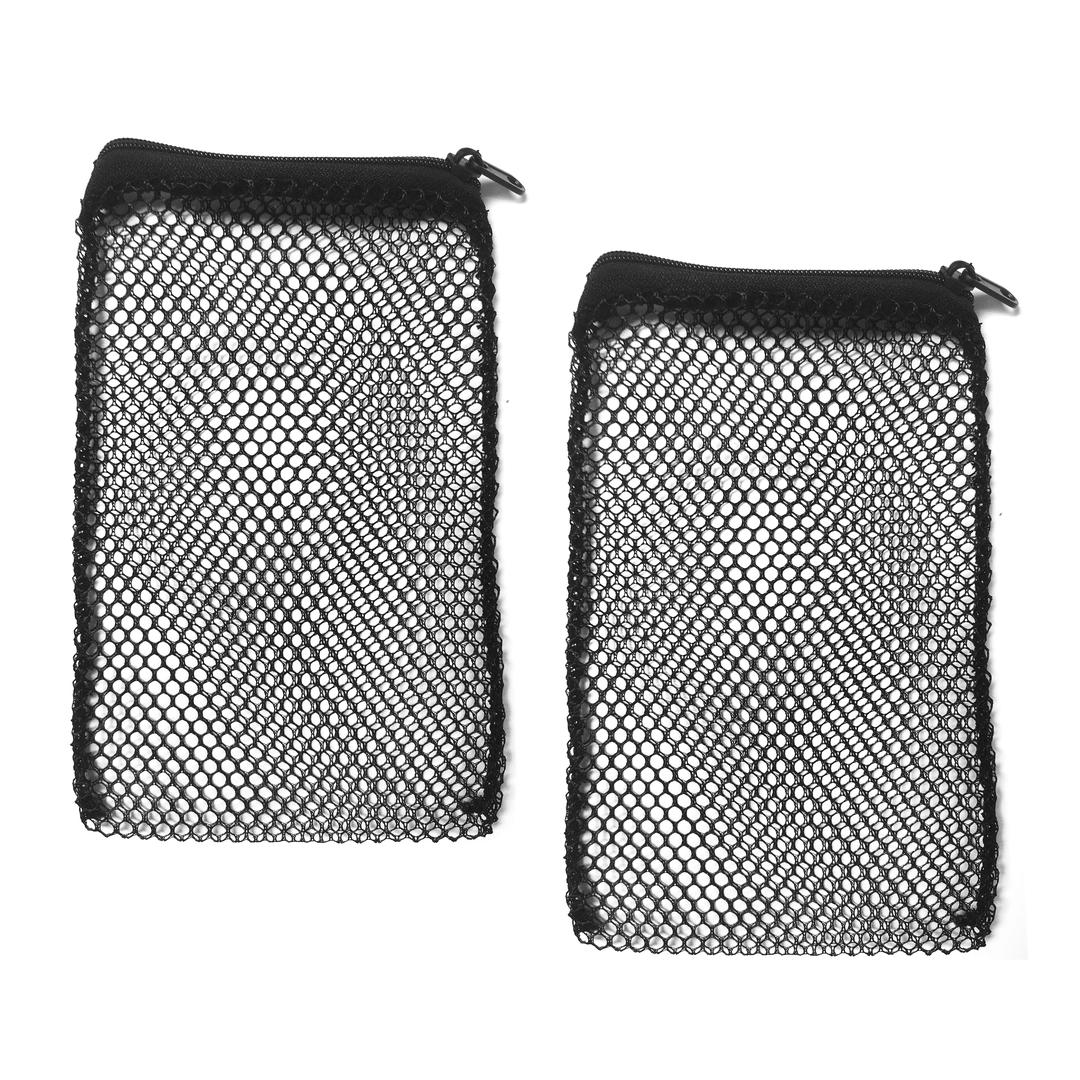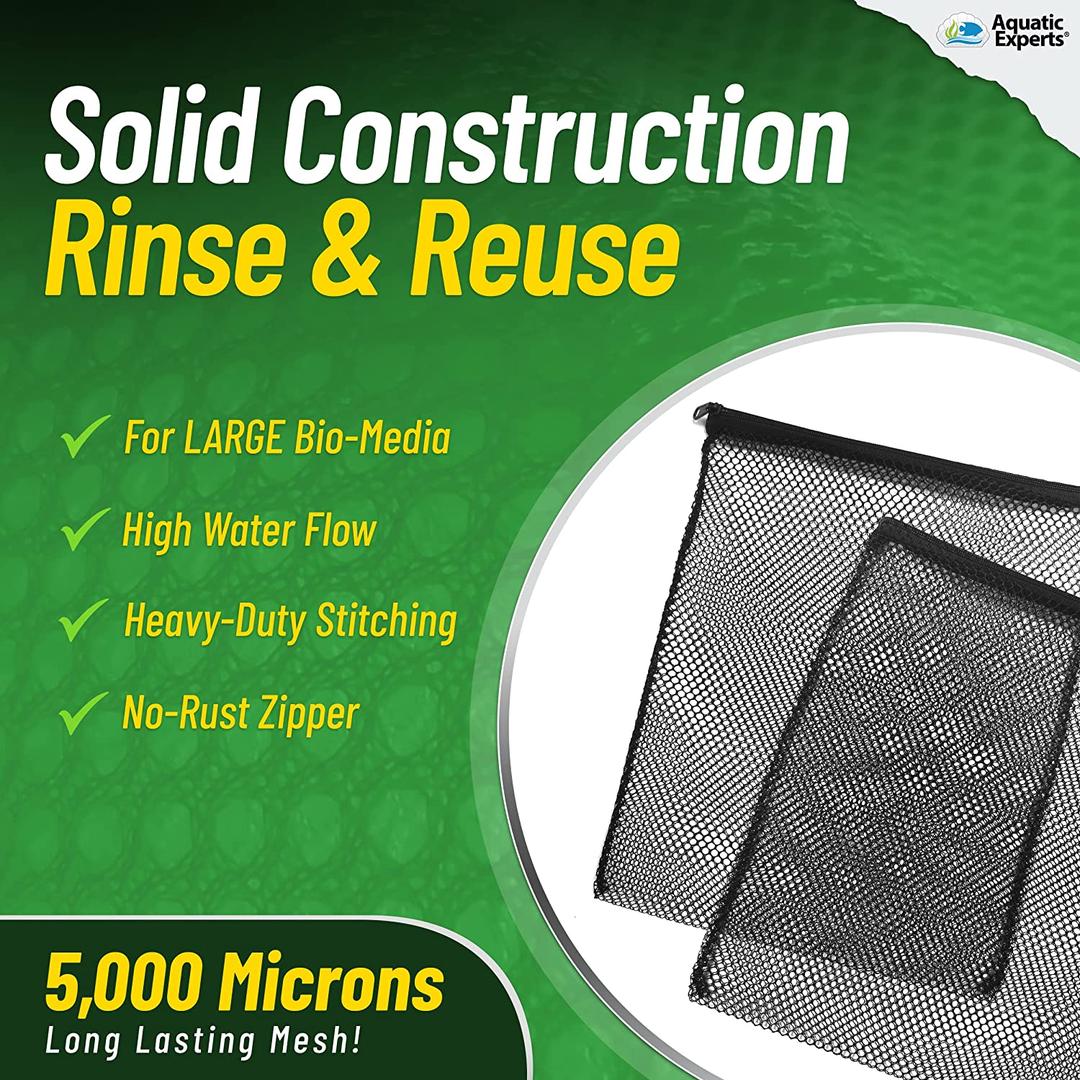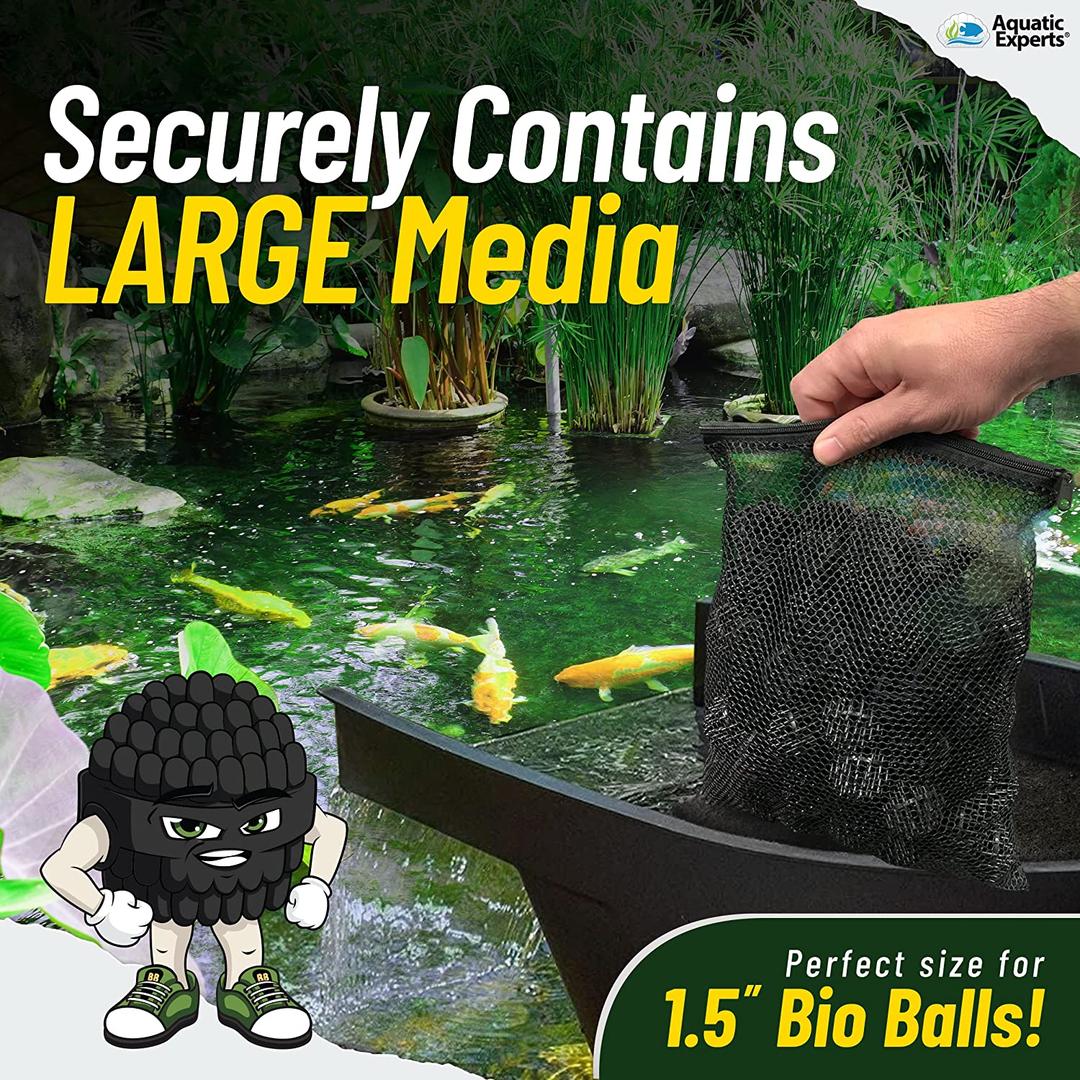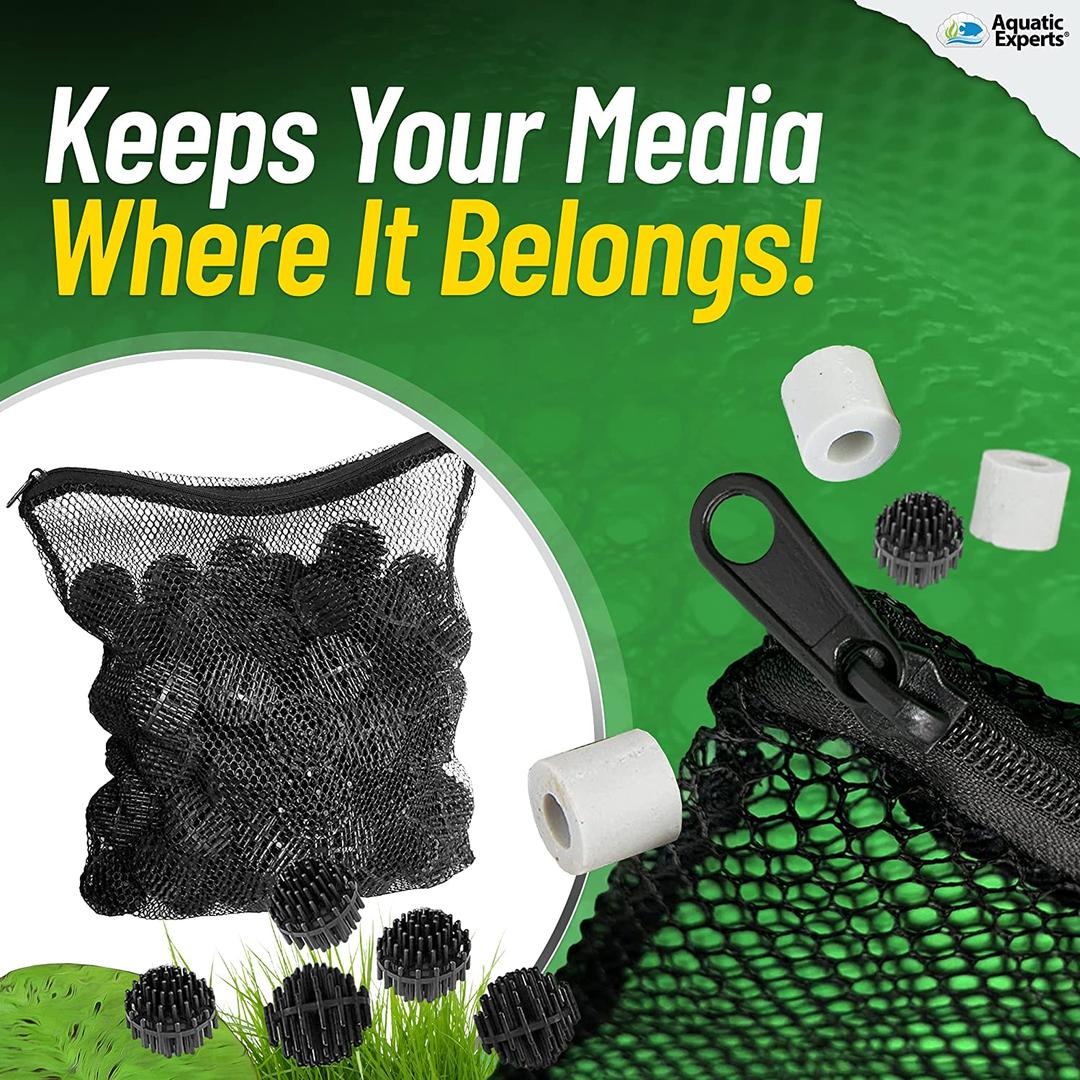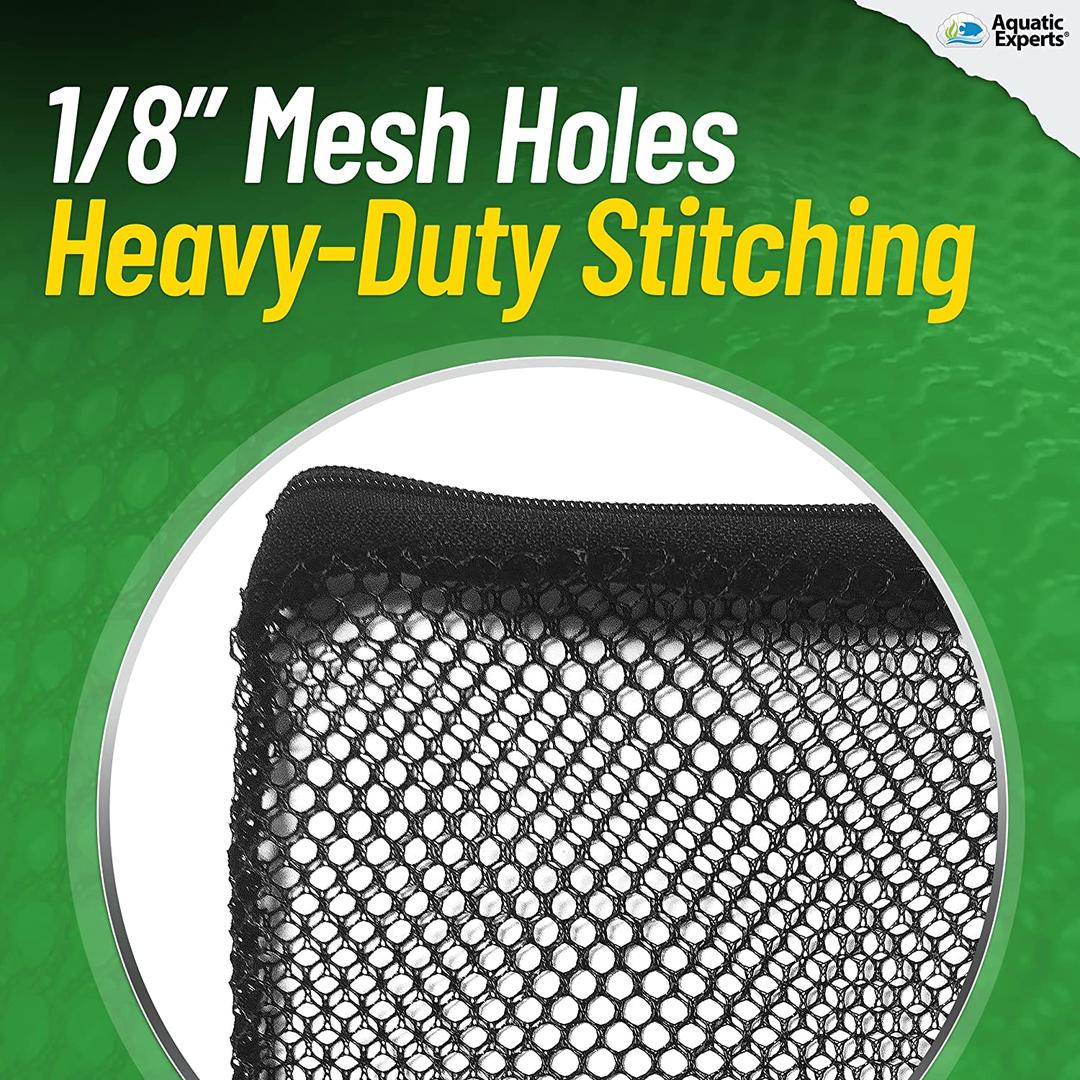 Mesh Bags for Bio Ball Filter Media - Perfect for Aquarium and Pond Filtration - Made in The USA
& Free Delivery in the USA
100% Money Back Guarantee
Frequently Bought Together
DURABLE AND LONG-LASTING: Our pond media bag is constructed of long lasting black mesh and is reinforced with heavy duty stitching to SECURELY HOLD large biological filtration media for ponds and water gardens. 

OPTIMAL FLOW: This media bags' 1/8 inch mesh holes allow water to flow freely through the bag to maximize filtration. Simply place our high-flow mesh bags filled with your choice of media in the path of flowing water.

EASY TO CLEAN: Our sturdy mesh bags make it easy to remove bio balls or other filter media from your pond for easy cleaning.

SECURE BAG CLOSURE: The rustproof all plastic zipper keeps bio balls and other large filter media securely in the bag.

RISK FREE! Does this come with a money back guarantee? YES! Your purchase comes with a full 90 day no-risk, no-nonsense 100% Money Back Guarantee. Either you're thrilled, or we don't want your money!
Frequently Asked Questions