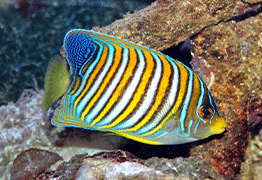 There are many variables to take into account when choosing a method to acclimate new saltwater fish, including the number of fish that were put in a single transportation bag, read more...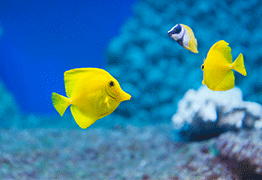 Entrepreneurial saltwater fish hobbyists have spent years developing techniques, testing and perfecting the science of growing beautiful, hardy, colorful fish on fish farms right here in the United States! Read more...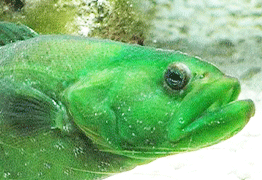 Green Wolf Eels or Carpet Eel Blennies are fish that look like, are named like, and are commonly mistaken for eels. Green wolf eels (Congrogadus subducens) are really a pseudochromid (Dottyback). Read more...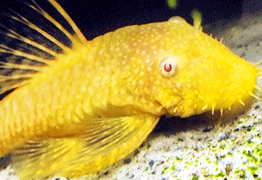 One of the most popular and best algae-eating catfish is called the plecostomus (pleco for short.) When shopping for a pleco you will find them attached to the inside of an aquarium with their sucker mouth, read more...