We would love to hear from you!
If you need to contact us with questions, please contact us at help@aquaticexperts
For all other correspondence
Aquatic Experts, Inc.
657 Brigham Rd. Suite B.
Greensboro, NC 27410
Aquarium Products
Fresh & Saltwater filtration media
Pond Products
Outdoor Koi/Garden filtration media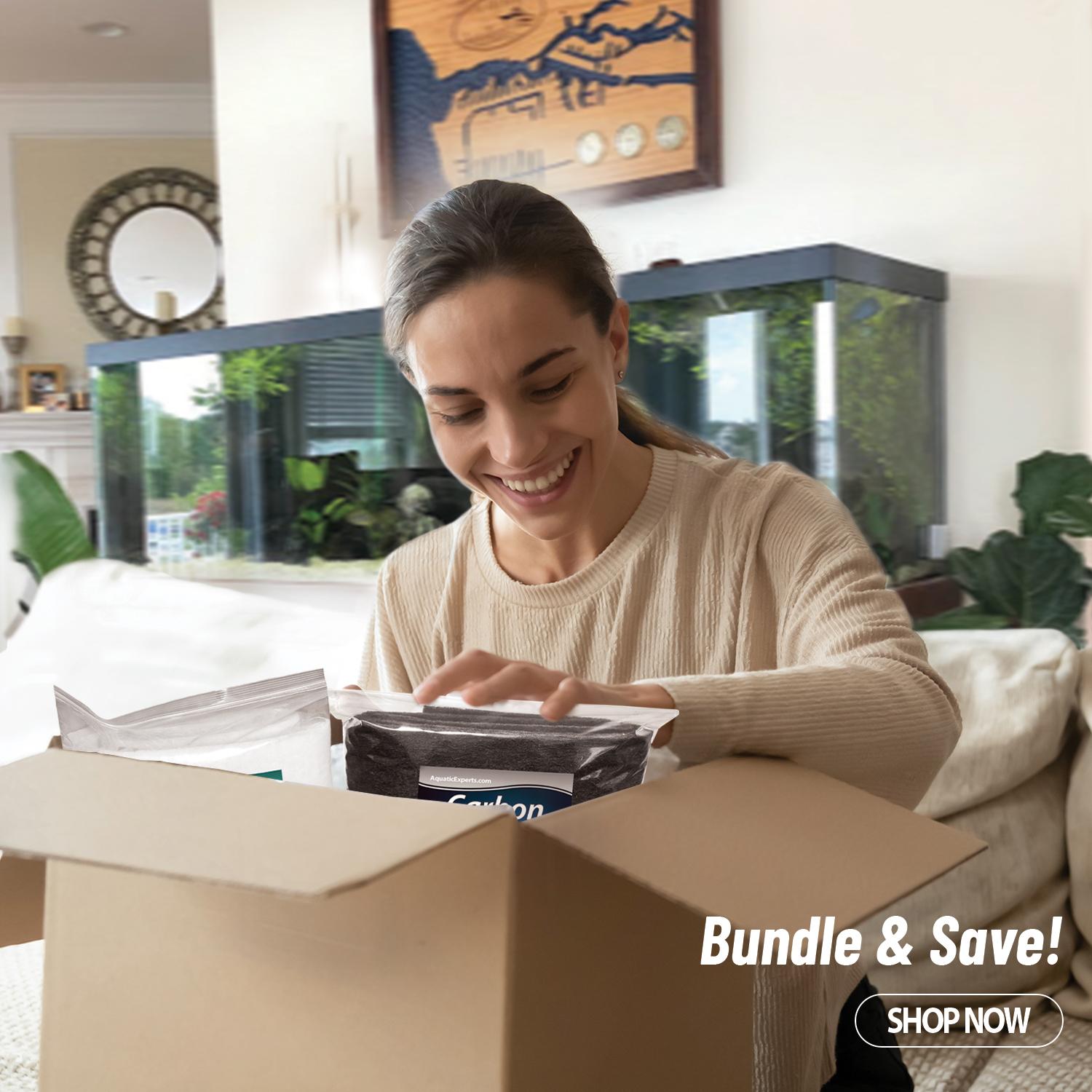 Bundle & Save!
All your favorite products in cost saving bundles with
everything you'll need to achieve healthy, clean & clear aquatic life
Achieve Crystal Clear Water, Like A Pro!
Aquatic Experts is a company founded in North Carolina serving aquarists with some of the best filtration materials available today.
Our team is constantly creating and testing new products that offer life sustaining usefulness for aquatic life.