We would love to hear from you!
If you need to contact us with questions, please contact us at
customerservice@aquaticexperts.com
For all other correspondence
Aquatic Experts, Inc.
657 Brigham Rd. Suite B.
Greensboro, NC 27410
Aquarium Products
Fresh & Saltwater filtration media
Pond Products
Outdoor Koi/Garden filtration media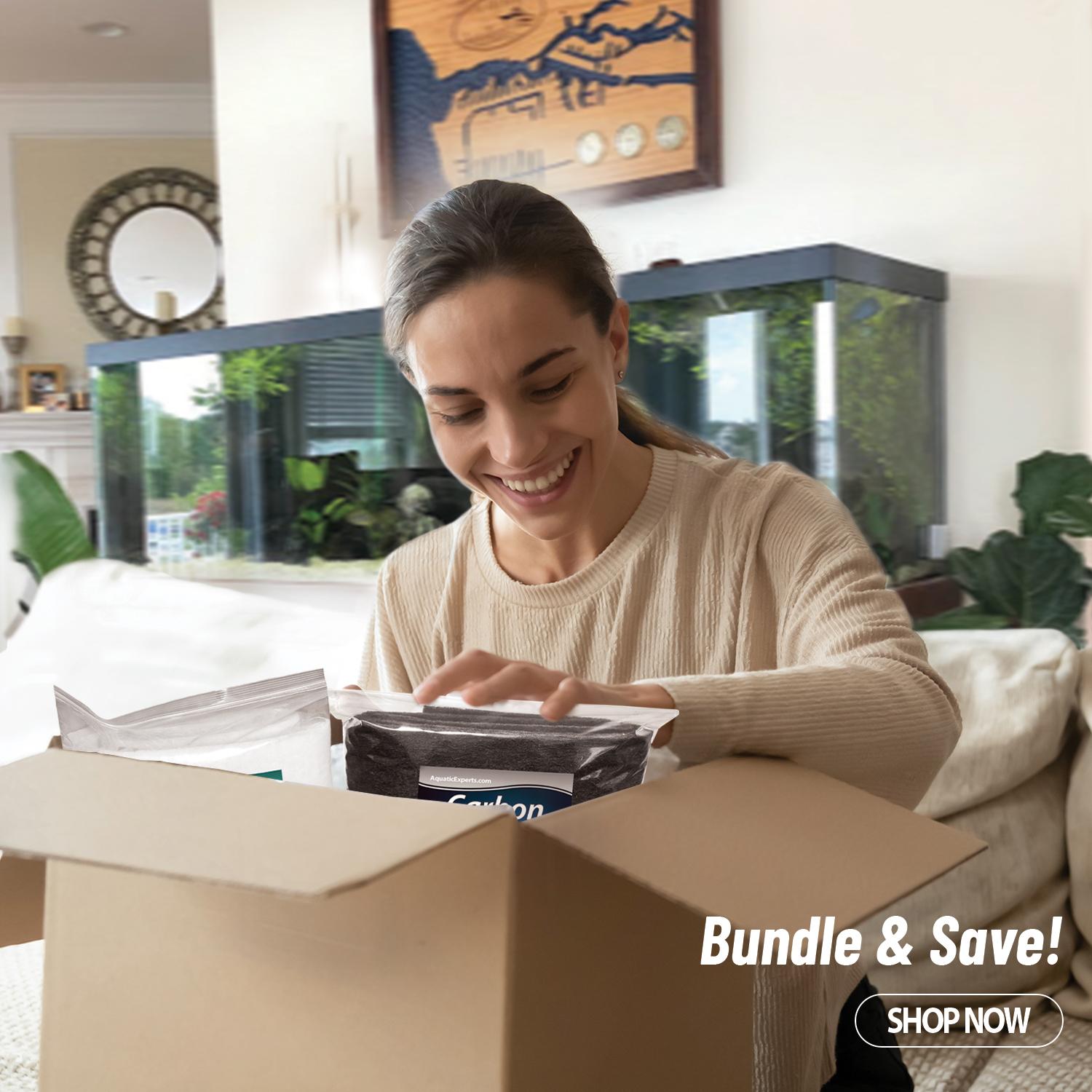 Bundle & Save!
All your favorite products in cost saving bundles with
everything you'll need to achieve healthy, clean & clear aquatic life