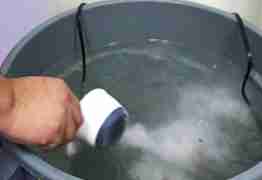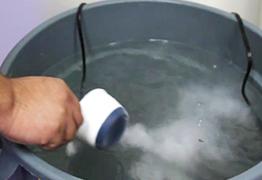 If you have your own RO filter system, you must premix your saltwater before adding it to the aquarium. Begin by filling a 5-gallon bucket or larger non-toxic container read more...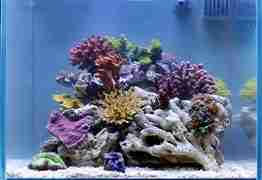 There are few things more relaxing than watching a living reef aquarium filled with bright, exotic, colorful fish. Your eyes are soon transfixed read more...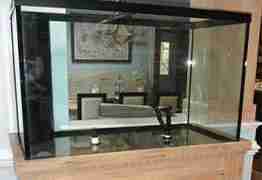 When choosing an aquarium, the height, the width, and even the length are very important. Standard glass aquariums from 20 to 55 gallons are typically read more...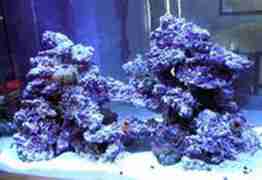 Starting a saltwater aquarium is exciting when you think of the bright, colorful, exotic fish you can keep. To be successful, avoid the many pitfalls read more...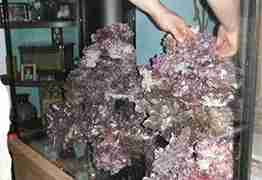 Live rock is used to create stunning reef aquariums as well as to create a natural environment for saltwater fish-only aquariums. As its name suggests live rock is a rock with living organisms read more...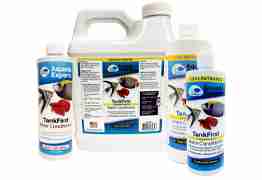 The availability of running water in every home is a modern marvel made possible in part by the addition of chlorine and chloramine. read more...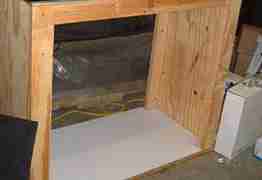 When using a wet-dry filter or Berlin sump the inside of an aquarium cabinet gets covered in dirt and salt spray over time. Finished cabinets are usually easier to clean but unfinished read more...