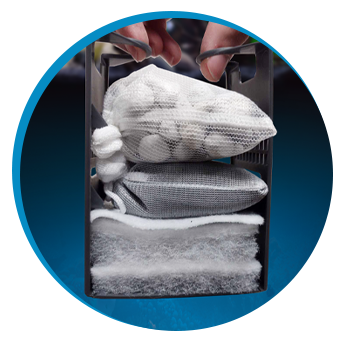 A Guide to understanding how our products integrate universally within your filtration systems.  Read more...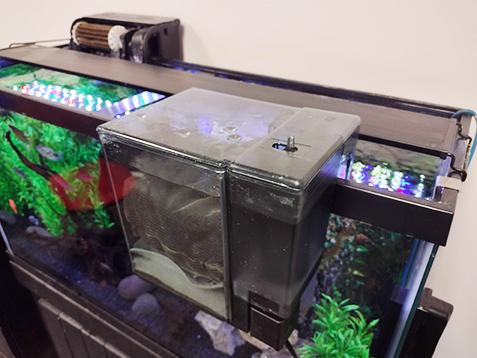 Despite our best efforts to maintain equipment, it inevitably needs to be replaced from time to time, including filters.   Read more...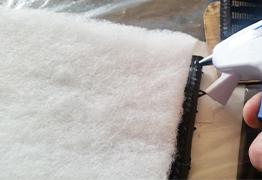 Prepare Filter Cartridge
Remove filter pad from the black frame. Discard filter carbon.  Read more...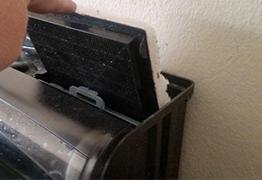 What all of us aquarium Hobbyists have in common is we want crystal clear water. When you walk up to a fish tank a lot of times the water appears to be very clear read more...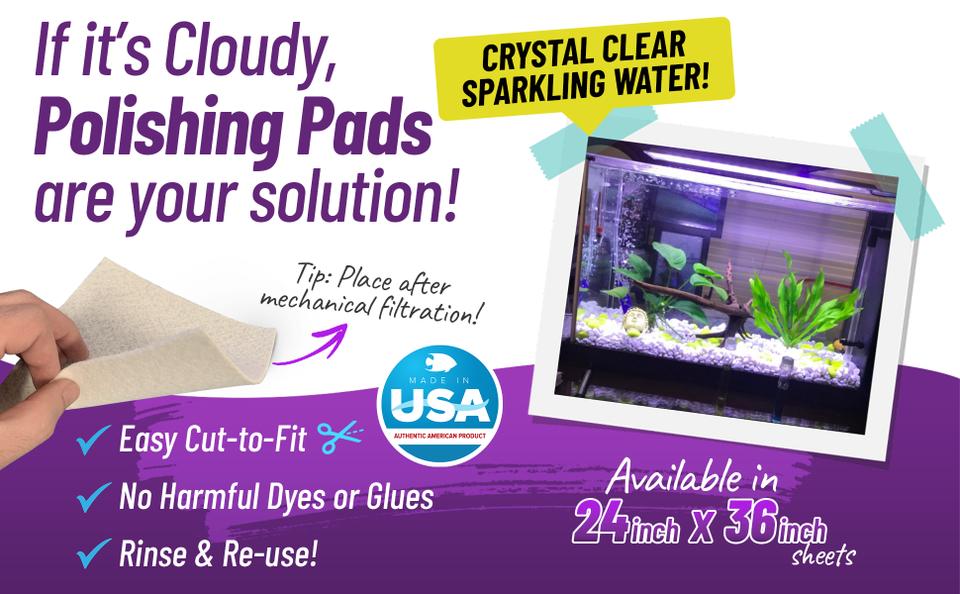 Learn the secrets to crystal clear aquarium water.  read more...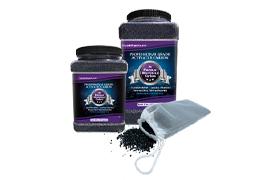 Activated Carbon, also known as activated charcoal, has been on the market for decades. It is a chemical filtration medium used read more...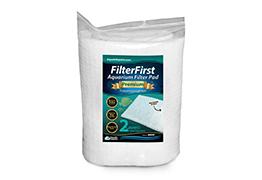 Our Premium TRUE dual density filter pads are the profession's choice, constructed of durable polyester fibers bonded by our special resin to give it exceptional strength. read more...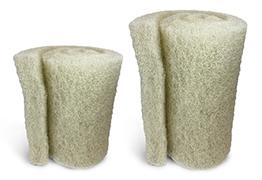 Despite our best efforts, ponds will always accumulate debris from the environment, food waste, fish waste, and other sources. This organic gunk breaks down and read more...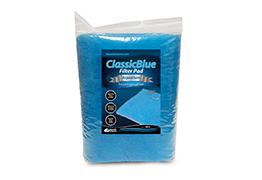 ClassicBlue aquarium filter pads work great in either saltwater or freshwater aquariums. Their open fiber network easily traps large or small particles suspended read more...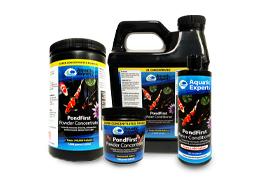 Whenever you add tap water or city water to your pond you need to remove the chlorine and/or chloramines to make it safe read more...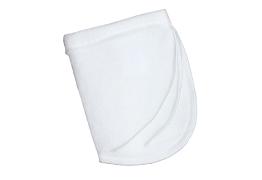 We have two types of filter socks: one type sock has a drawstring, and the other has a plastic ring around the top allowing it to fit into a sock holder in a filter called a sump. Read more...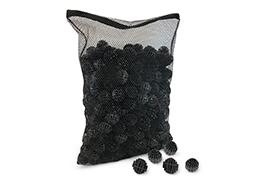 Our bio-balls are specifically designed to have a huge surface area to grow massive amounts of good bacteria. The beneficial bacteria colonizing each bio ball will make a dramatic difference in water quality by removing harmful ammonia and nitrites. read more...