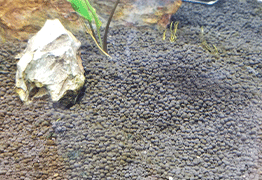 Like the soil in a garden, the substrate of your aquarium will define how well your plants grow. While there are some plants that can grow in ordinary aquarium gravel, none will thrive.  read more...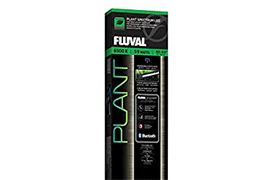 Once you've set up with the right substrate for your planted aquarium, you need to select the most appropriate light fixture. Lighting has changed a lot in the last several years with the advent of effective and affordable LED lights. read more...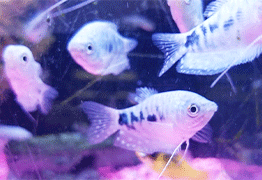 Choosing which fish to add to your tank can be a mess in the best of times. Not all fish get along with each other, or their required water conditions are incompatible. Plants are no different: not all fish are appropriate for a planted aquarium.  read more...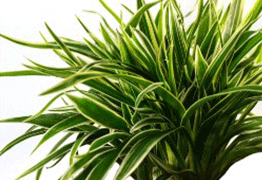 When you diving into the world of freshwater aquatic plants available, it can be overwhelming. There are so many to choose from! They come in every shape and size, and even an assortment of colors. And, like fish, they are not all easy to maintain.  read more...